Axe
Music moves you closer
Building on the launch of the Axe music platform Axe set out to move people closer, with every beat and every spray. To do this we continued our partnership with the
#1 DJ in the world - Martin Garrix.

With the work we celebrated one of the most intimate and most recognizable
moments in music: sharing headphones with your crush. That moment when
a link exists only between the two of you and it feels full of electricity,
excitement and potential.




campaign rollout
A week before the launch we dropped a teaser that got everyone (especially The Garrixers) buzzing on Martin's channels.



Then we launched the main video with a YouTube premiere.



UGC
But this film was different from your usual global EDM promo. Fans were able to be part of the video.
Before the film launched - we had got Martin to ask his fanbase to upload photos of them sharing headphones and getting closer on TikTok.
Martin then picked his faves and we inserted them into the film for when it dropped. Bragging rights exploded across the world.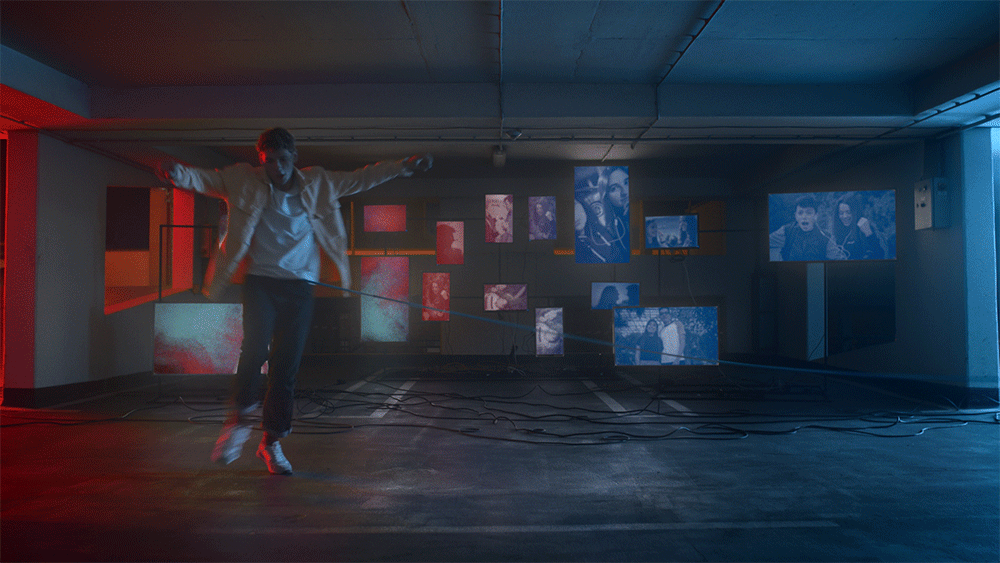 track artwork
Working with Martins team we designed a track cover that extended our headphone story out of advertising and into culture.



retargeting
And we activated Martin's own media channels to retarget our audience with additional content, specific product content,
ticket givaways or just a 'Hi!' from Martin himself. Bringing him, our product and the fans closer.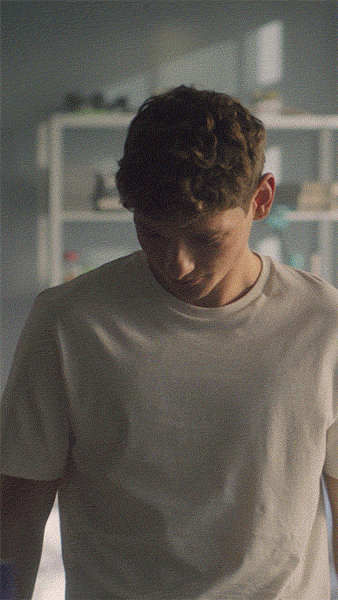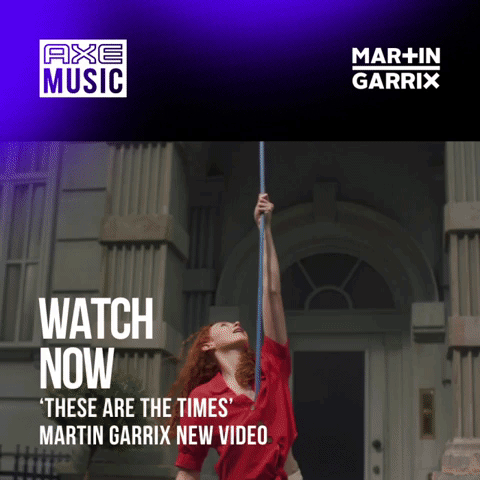 limited edition
Then on shelf we partnered with Sony to launch a limited edition Martin Garrix body spray that included the headphones from the video.
It sold out in every market in two days.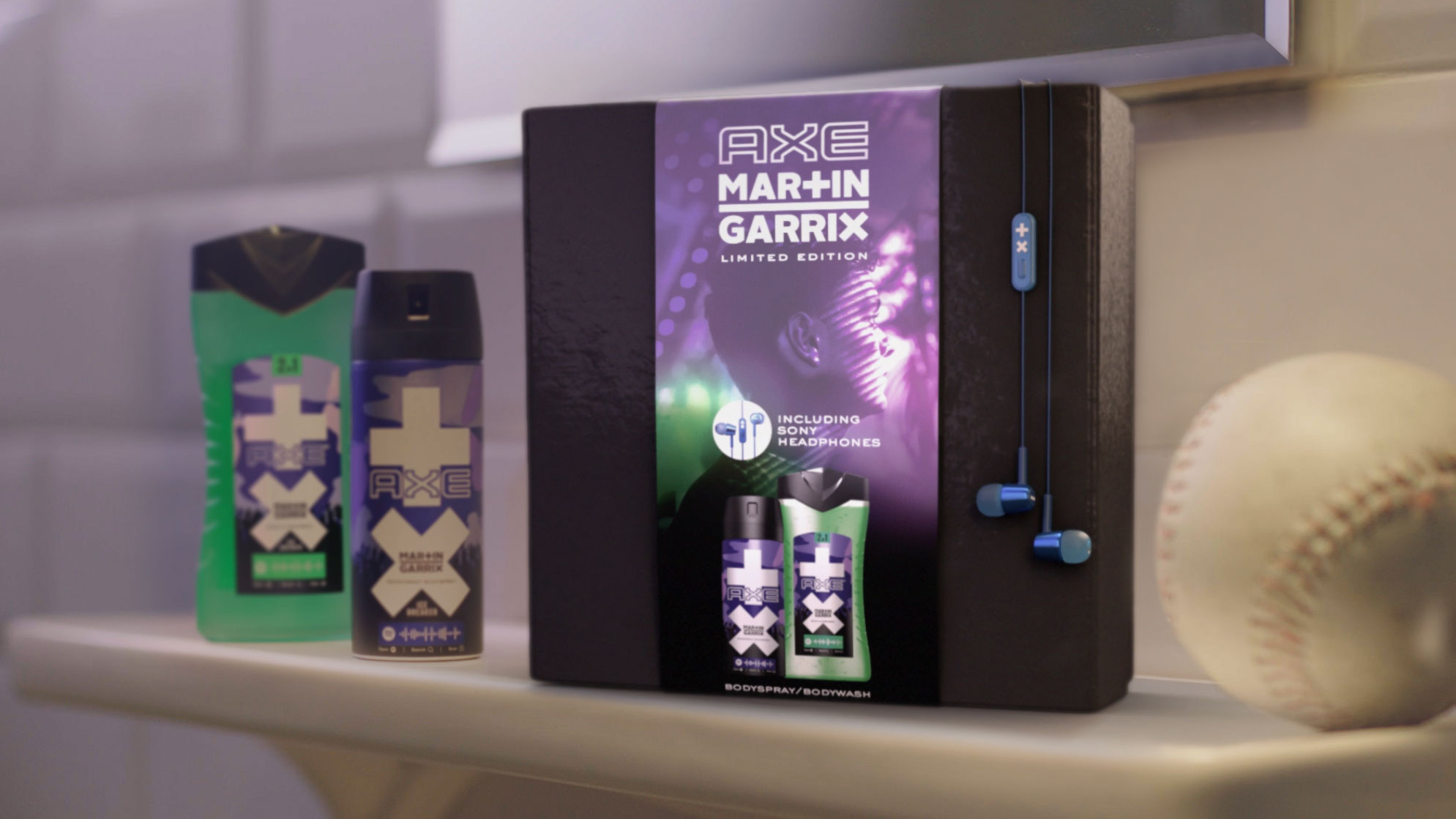 rewarding the super fans
And for people that buy the limited edition gift pack we created a behind the scenes edit.
Giving a personal insight to the story of the song and video.




Agency - 72andSunny
Creative Director - Benny Everitt
Creative Director - Adam Koppel
Creative - Christian Baur
Creative - Guillaume Roukhomovsky
Director - Ivana Bobic