After the global launch of Masters of Pasta we were challenged to go bigger,
bolder and basically wilder. We decided to host a stale party that Roger turns
on its head with a simple bowl of puttanesca. Proving to viewers that the joyful
simplicity of pasta wins over stuffy sophistication every time.

Spanning TV, press, cinema and online, the fully integrated global campaign
showed that the real party is always in the kitchen.


launch film



social content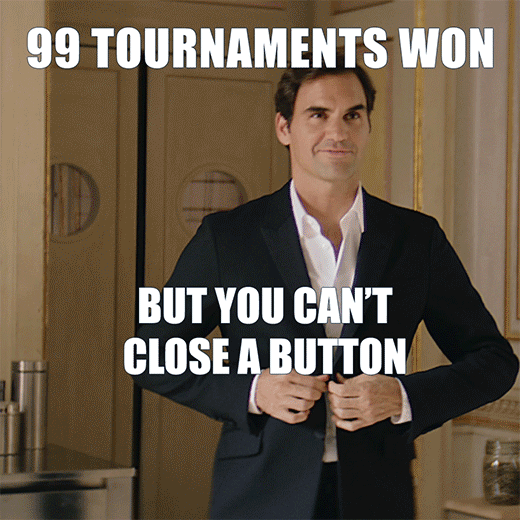 OOH
Instead of the usual food OOH - we shot the guests with the darling of Vogue Italia Giampaolo Sgura and then ran our work in fashion magazines..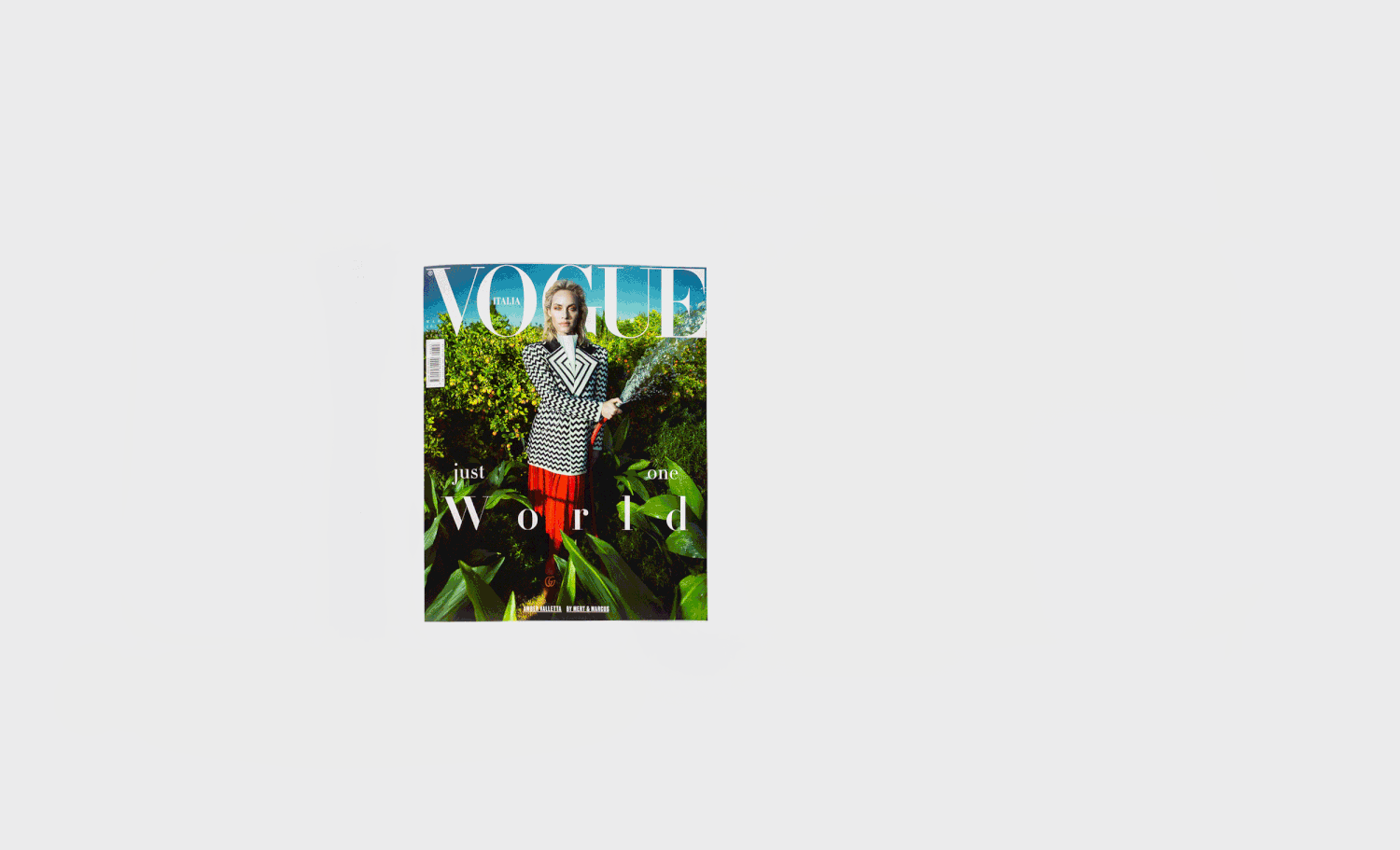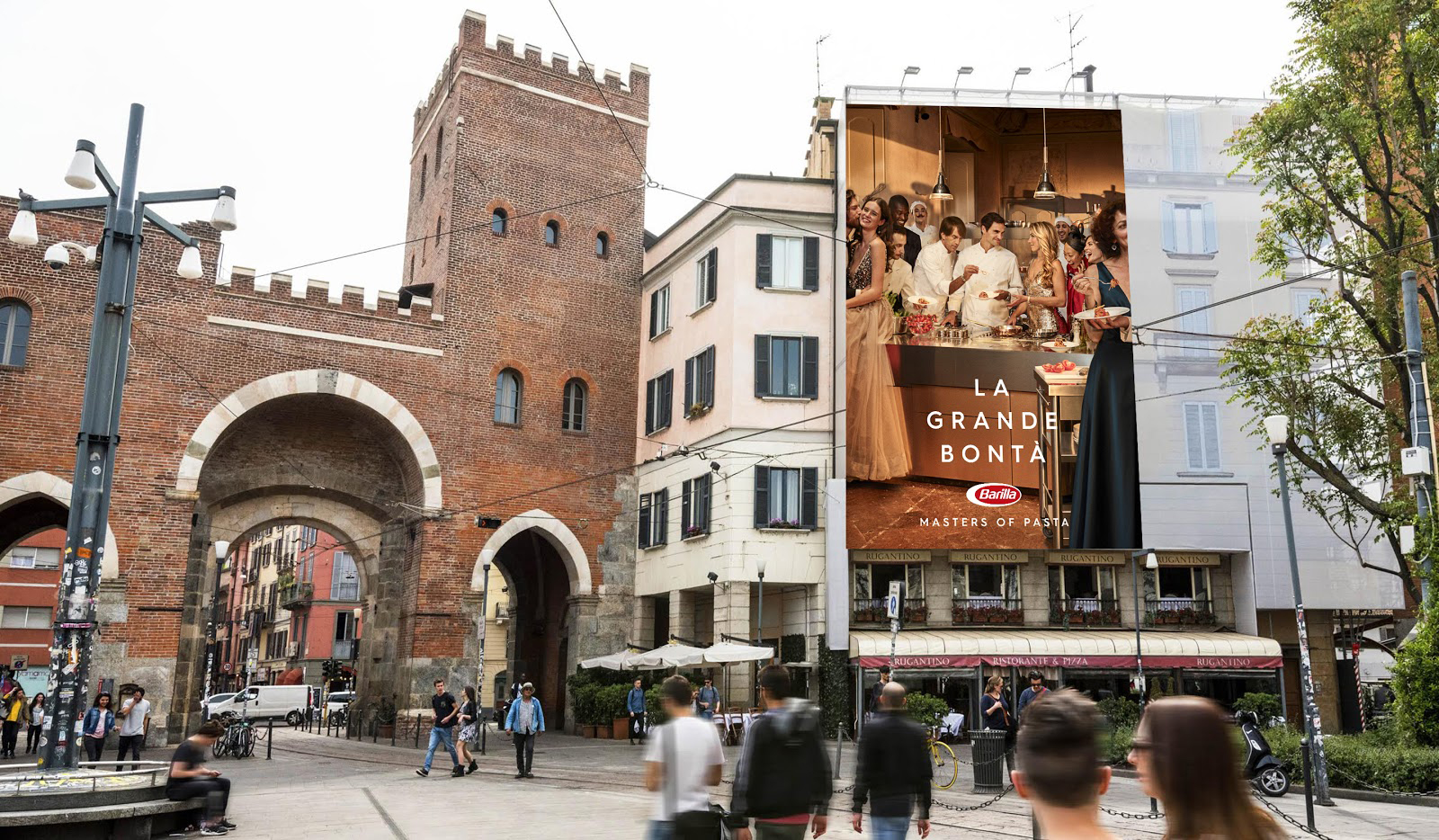 the launch party


To launch the campaign we did the same for real by highjacking the Vogue Italia fashion week party -
with midnight pasta and the hashtag #YesCarbs.




Our campaign inspired Barilla to partner with GCDS to take their branding and our YES CARBS! hashtag to the catwalk and into stores.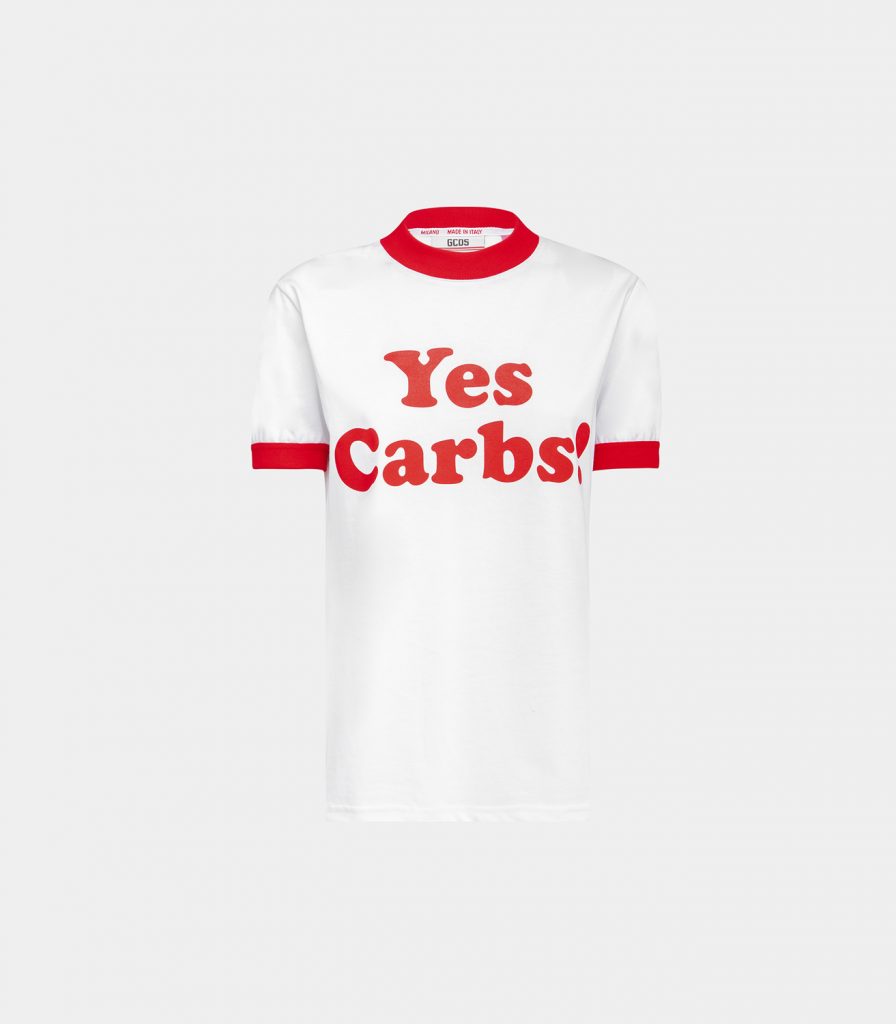 instagram TV



BTS




Agency - 72andSunny
Creative Director - Benny Everitt
Creative Director - Adam Koppel
Creative - Benn Sutton
Creative - Gibbo Oneto
Creative - Lorena Cascino
ECD - Carlo Callavone
Director - Gary Freedman
Photographer - Giampaolo Sgura