Barilla
The future is Azzurro
For the first first time in decades Barilla decided to change their colour
blue.
And
in Italy that's a massive deal (like Heinz changing their can). So we worked
with them to choose a blue that was based on the Italian sky above their wheat.
Whilst this was happening the pandemic exploded in Europe - with the epicentre
beginning in Italy. So as the nation began to venture out after lockdown we filled
billboards and wrapped buildings across the country with huge optimistic blueskies.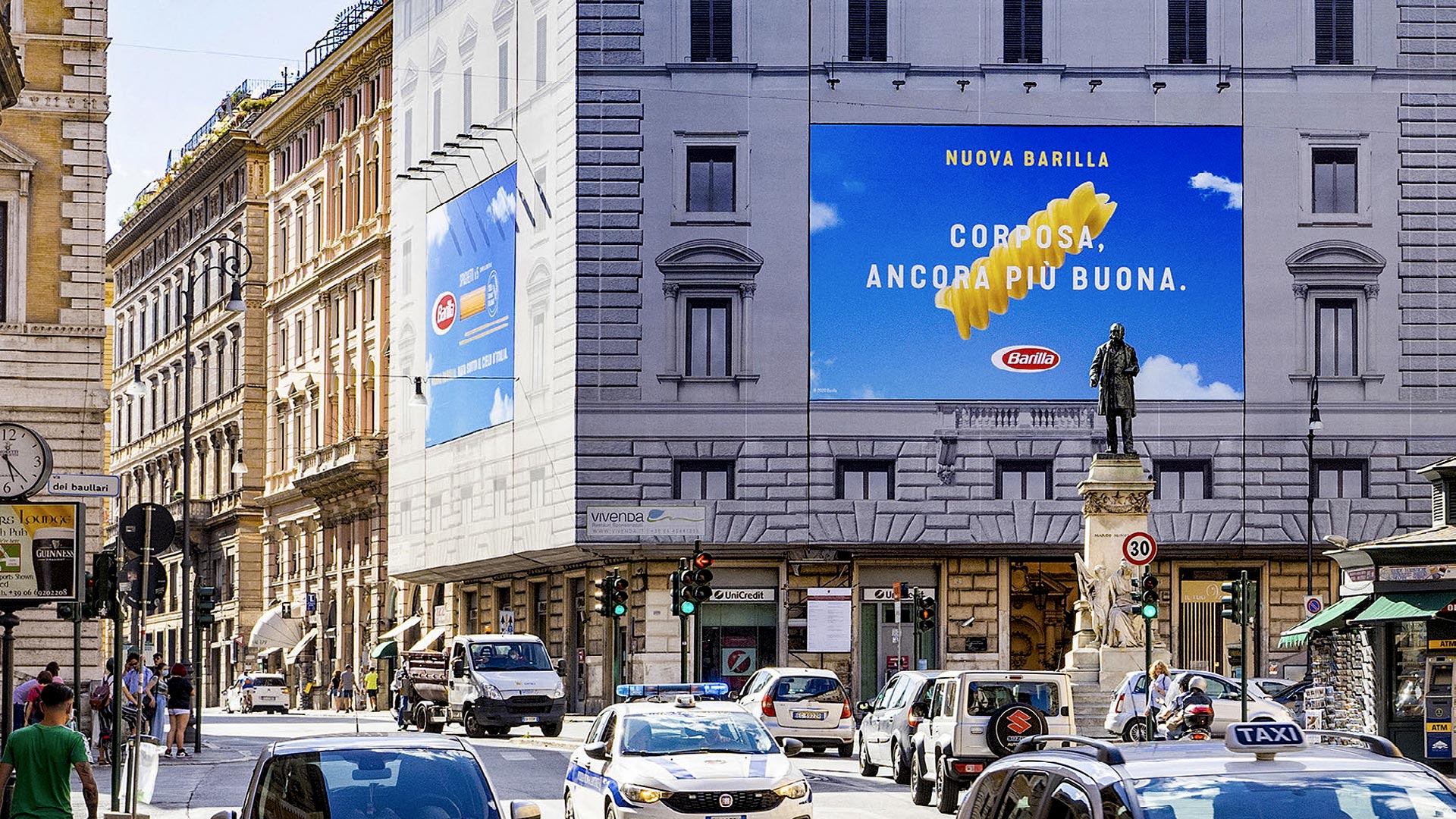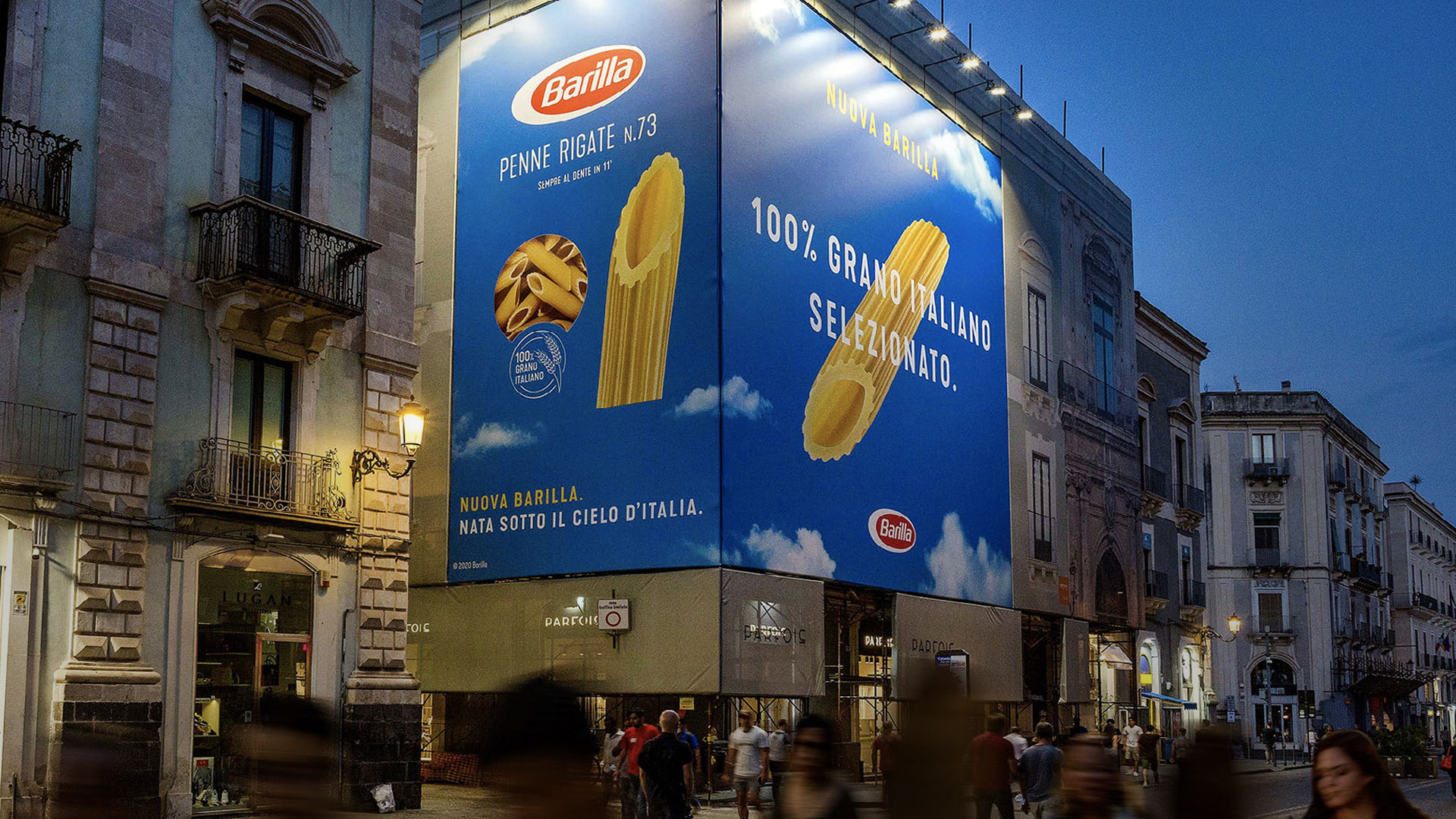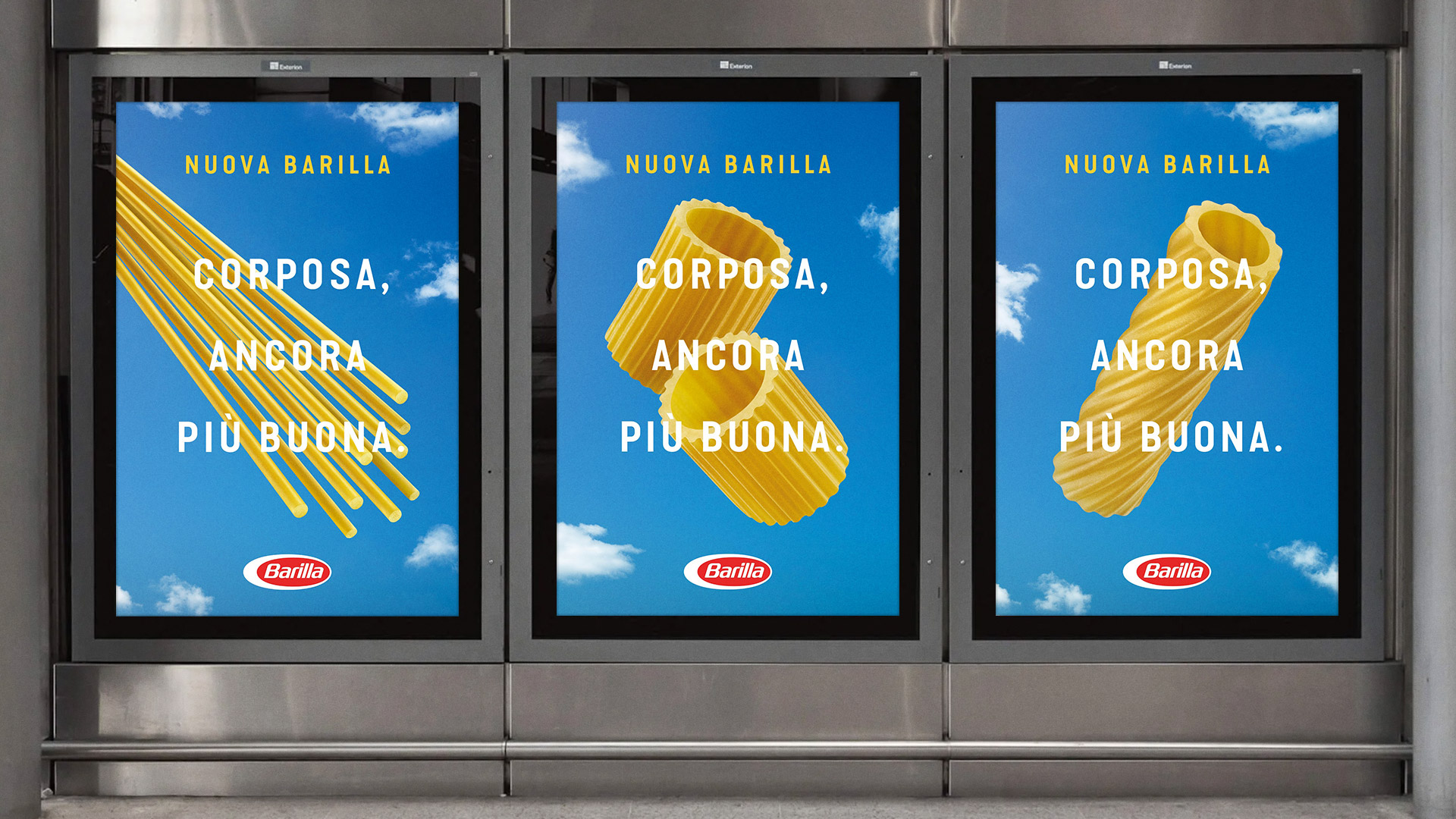 For the new packs we simply removed the packaging and let the elements float on the iconic Barilla blue sky.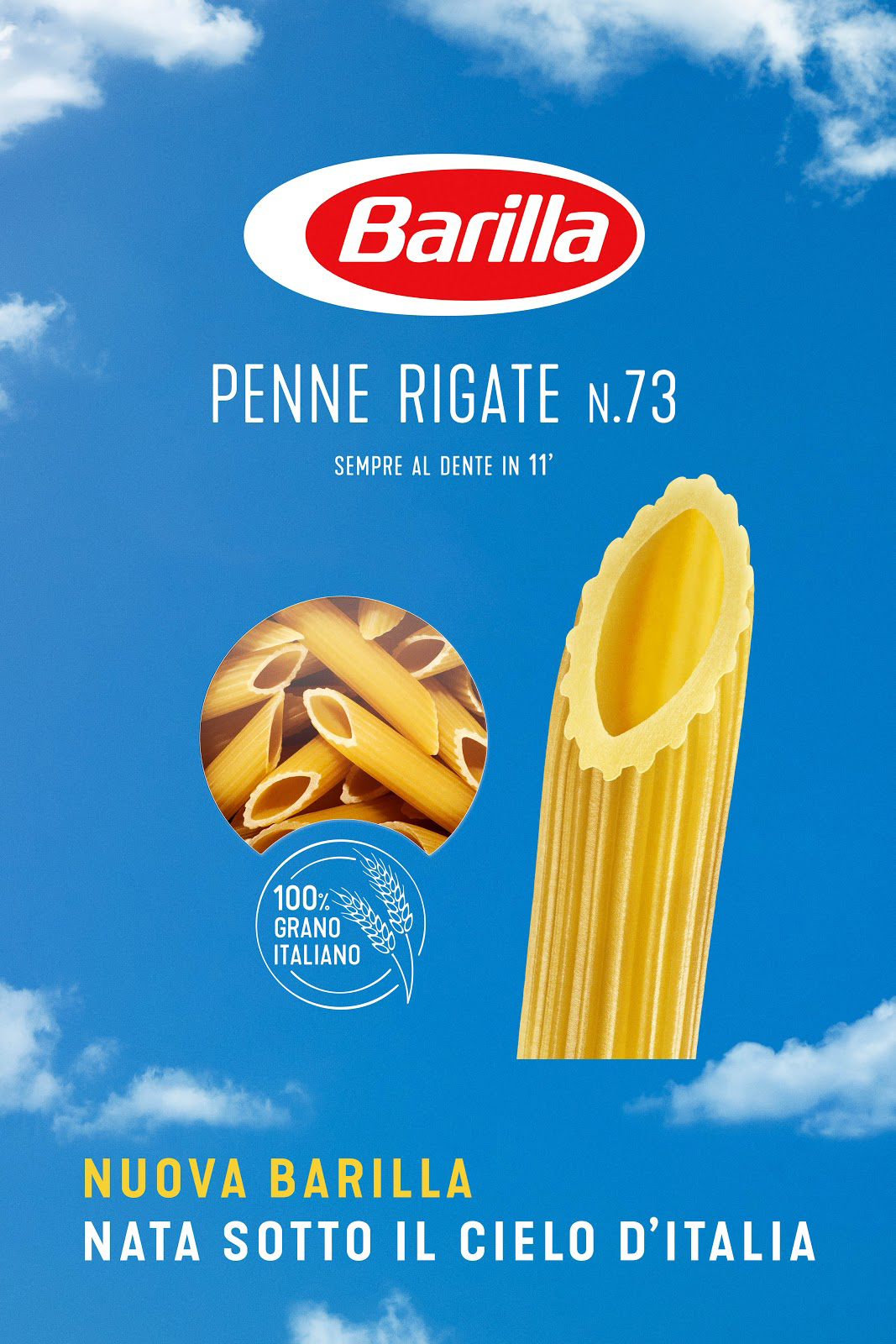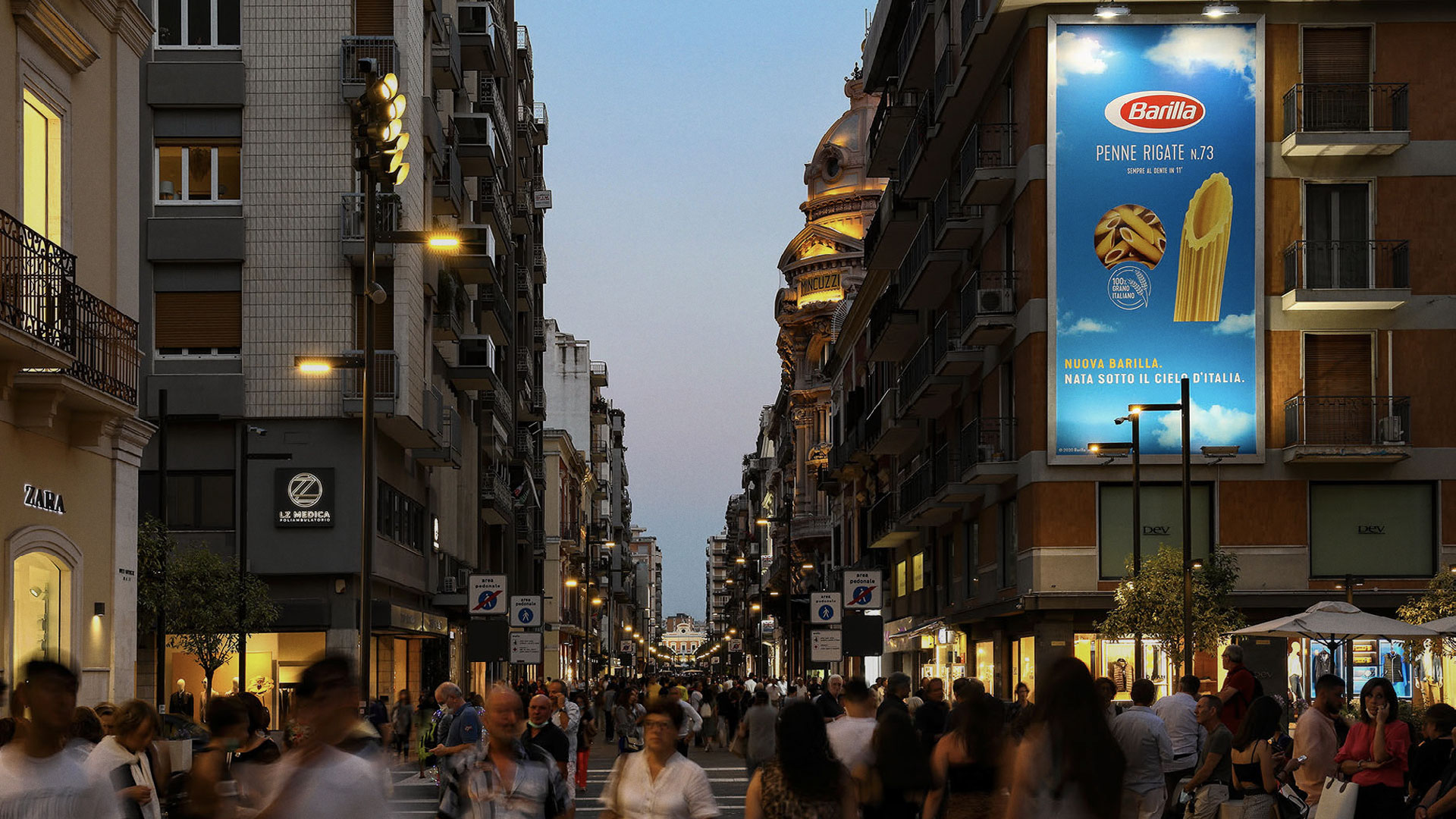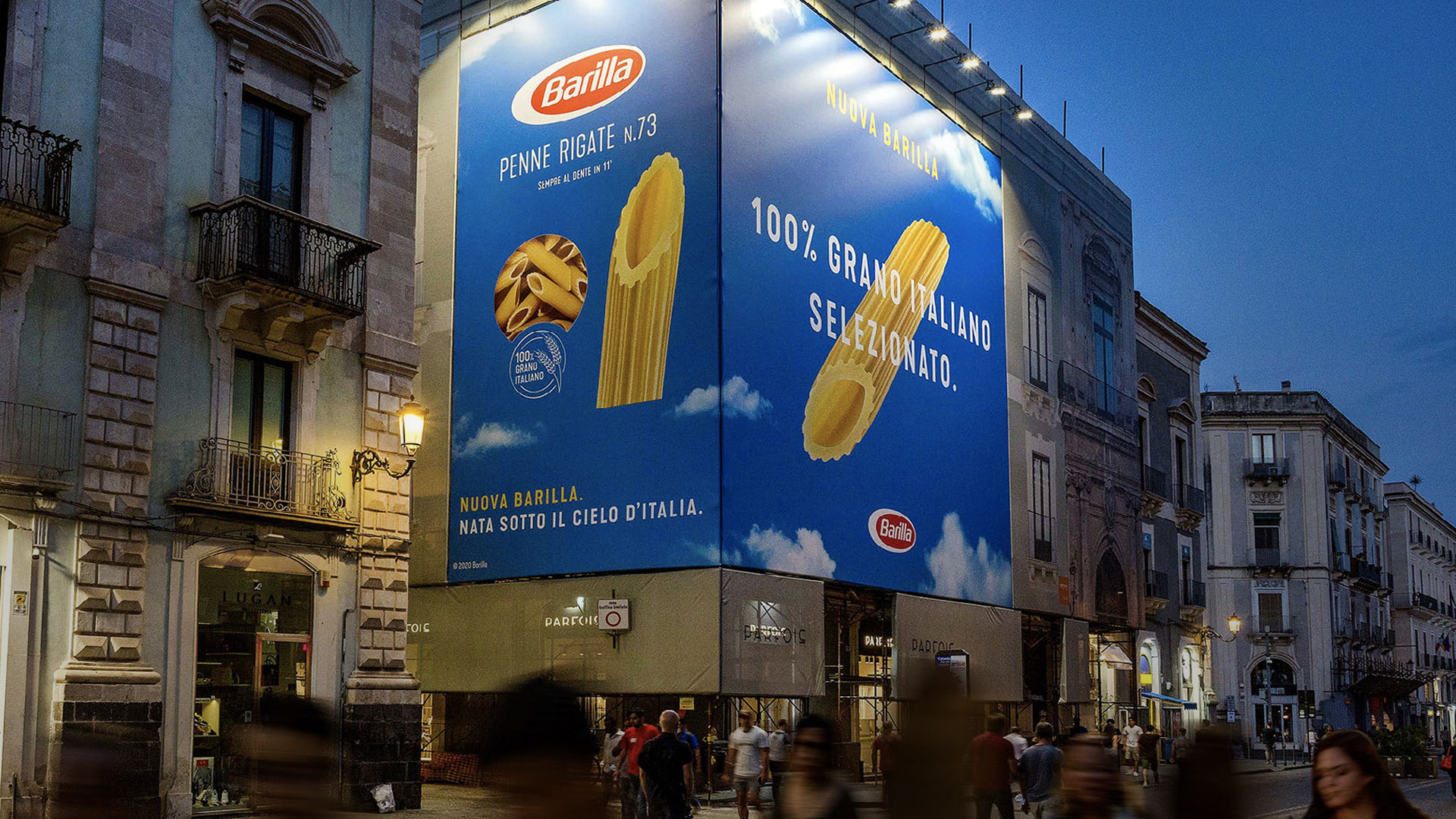 Agency - 72andSunny
Creative Director - Benny Everitt
Creative Director - Adam Koppel
Creative - Patric Franz
Creative -Valeria Raimondi
Photographer - Bart Oomes