Who says you can't have cake for dinner? Eat what you like.

We always wanted to extend the #BecauseNoReason attitude into the real world.
So when the opportunity arose to host an event we jumped at the chance. Working
with the Ink and Paint club we took over a space in East London and created an
experience called: Cake For Dinner.



The event
We worked with Peta O'Brien to curate a 14 course dinner that at first glance looked like classic courses -
but then when you tasted each dish you realised they were made of cake.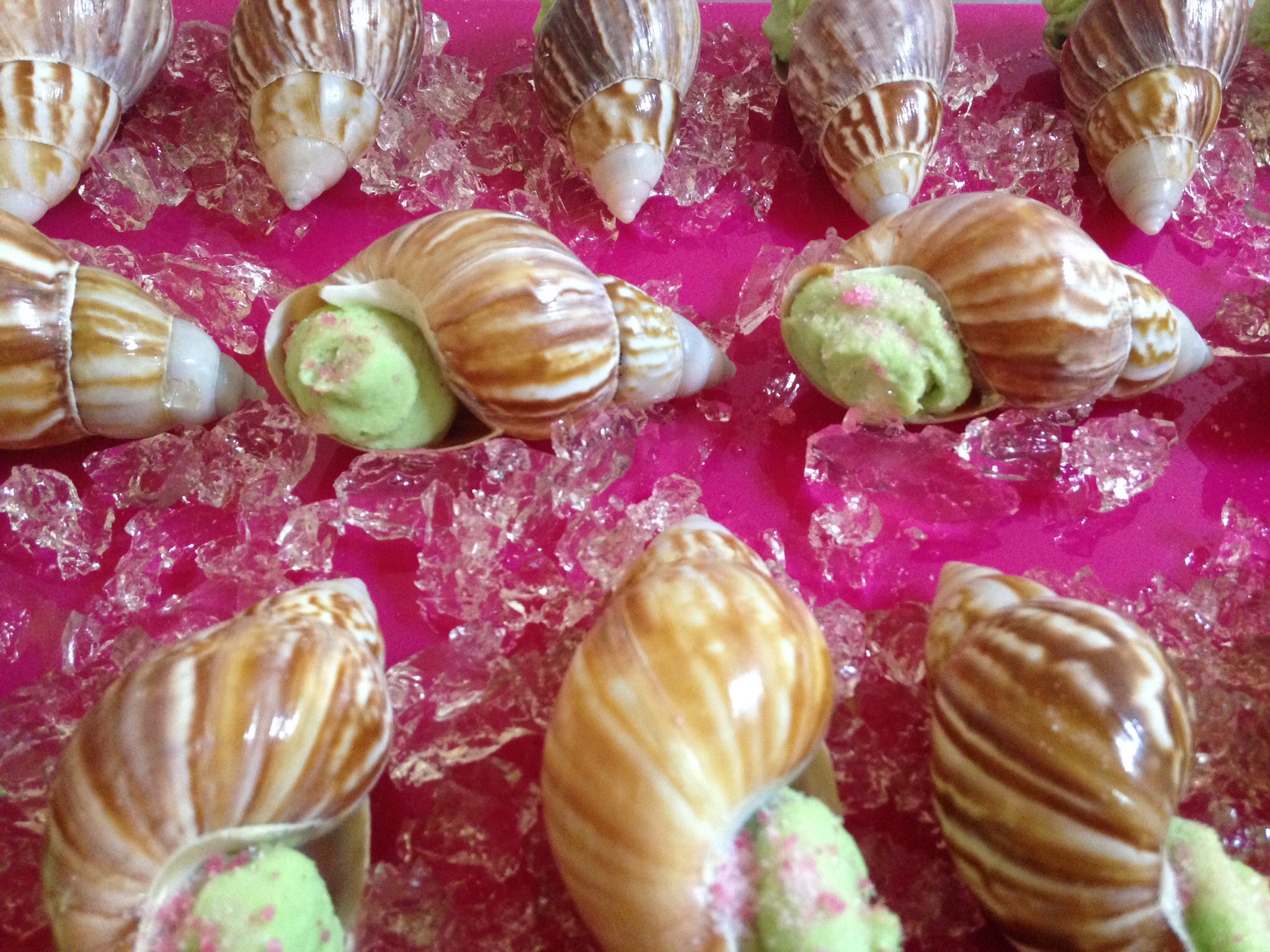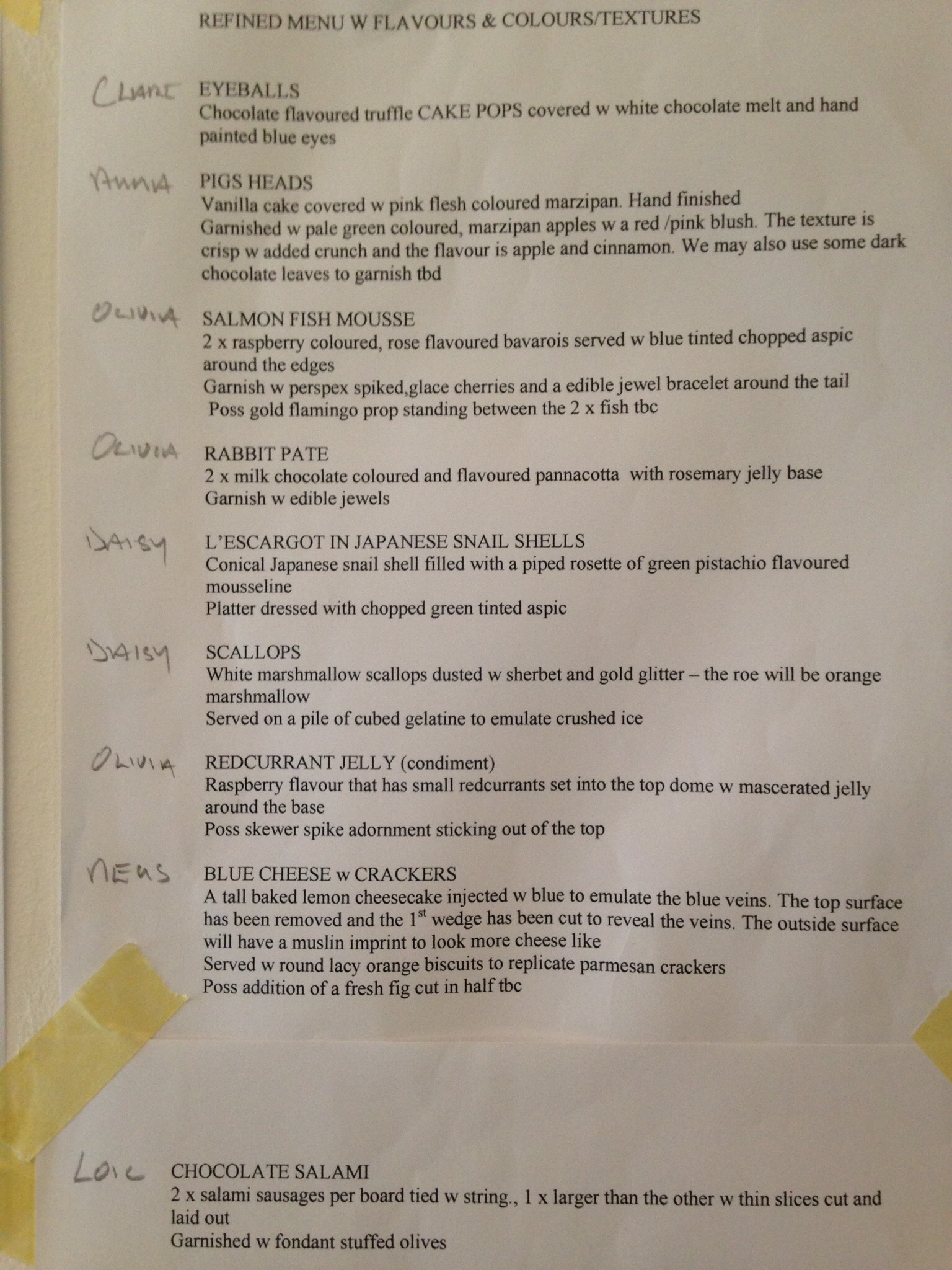 The invite

Agency - Wieden + Kennedy
Creative Director - Ben Everitt
Creative Director - Sophie Bodoh
Production Company - Ink & Paint Club