After 25 years of their biggest game being called "Fifa" EA Sports cancelled the sponsorship.
Which meant they needed a new name, a new logo and it had to get famous fast.

So over a year we created a new brand vision, identity and logo for EA Sports FC to reveal
"a first glimpse of the interactive future of football." The idea was simple - the new logo has
been hiding in plain sight taking inspiration from the iconic player control indicator that appears
above every athlete in every match.

Then once the logo was locked we handed it over to the football community and let it explode...

The Launch
To launch the new global brand identity we pulled in the Rapper Dave who turned narrator to unpack triangle theory.


The Design System
The new brand takes its design inspiration directly from the beautiful game and a dominant shape in football culture that represents the sport
in multiple dimensions, the triangle. It's a shape that has transformed the game over and over again. From Rinus Michels to heavy metal football.
From passing patterns to set plays. The triangle has revolutionised the game as we know it. And that's why we used it as inspiration for the
biggest football club on the planet.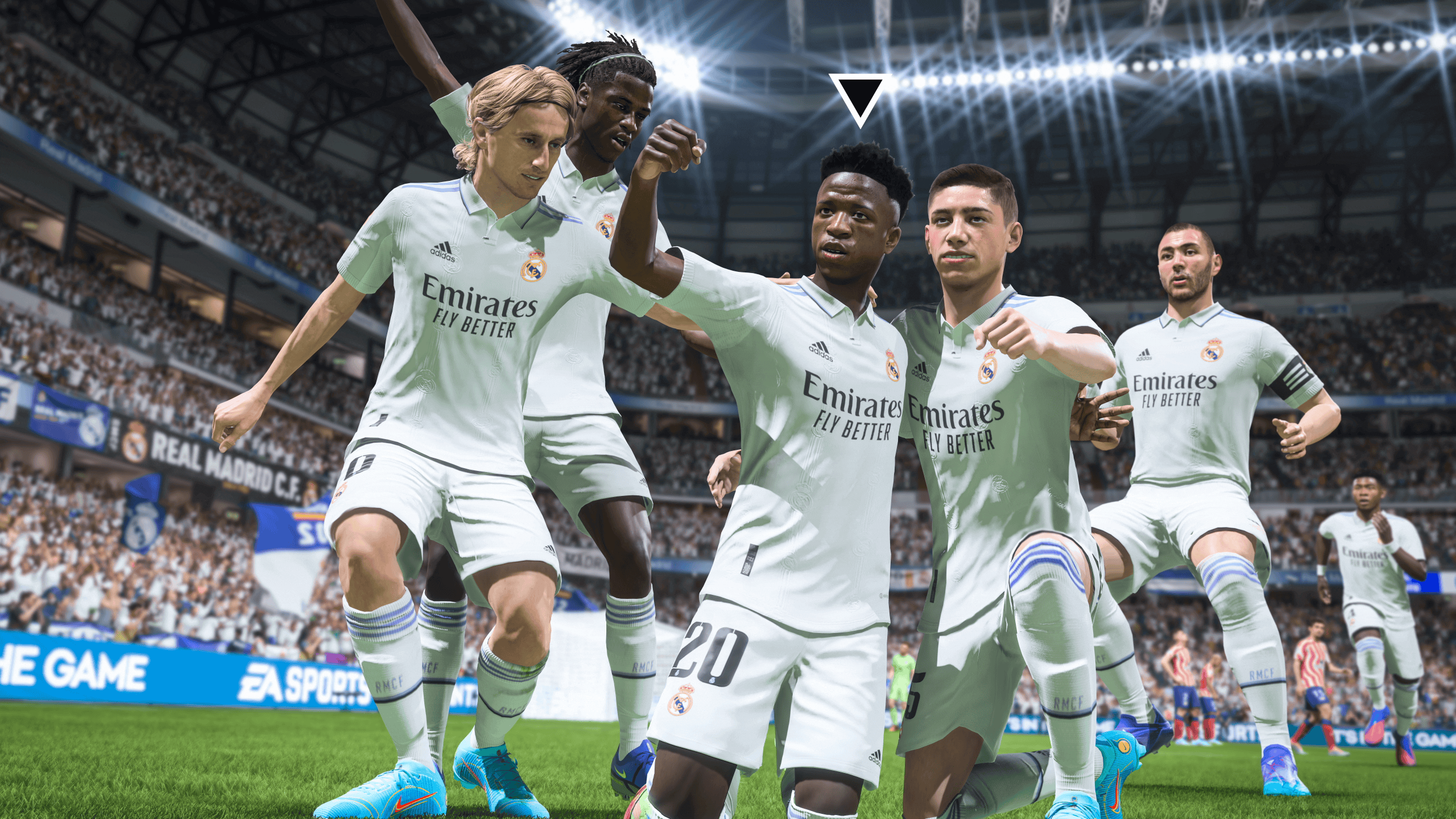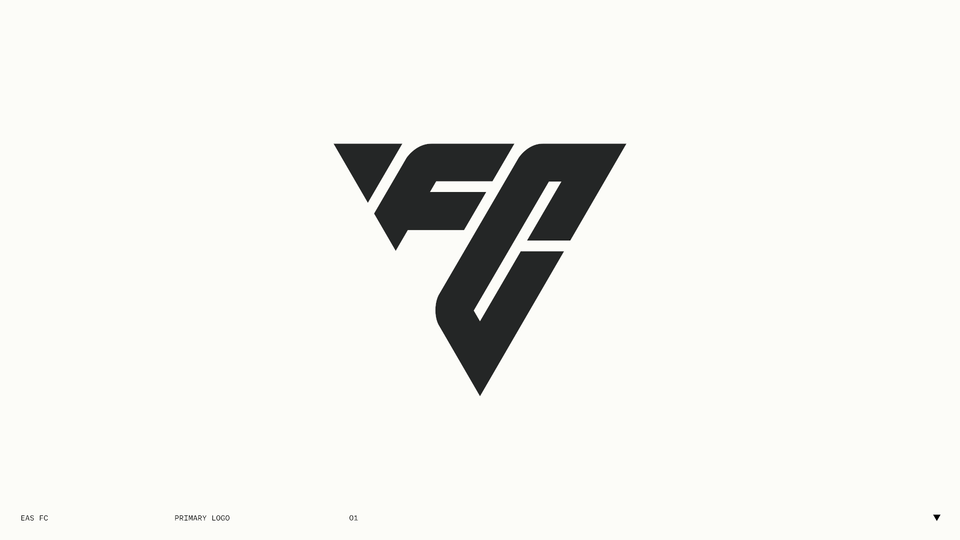 To The Terraces

The weekend the logo launched we made our debut at more than 100 games across the world. Football fans stumbled upon the identity
on the way to games and in the Premier League, La Liga, Bundesliga, Serie A, Ligue 1, WSL and the NWSL.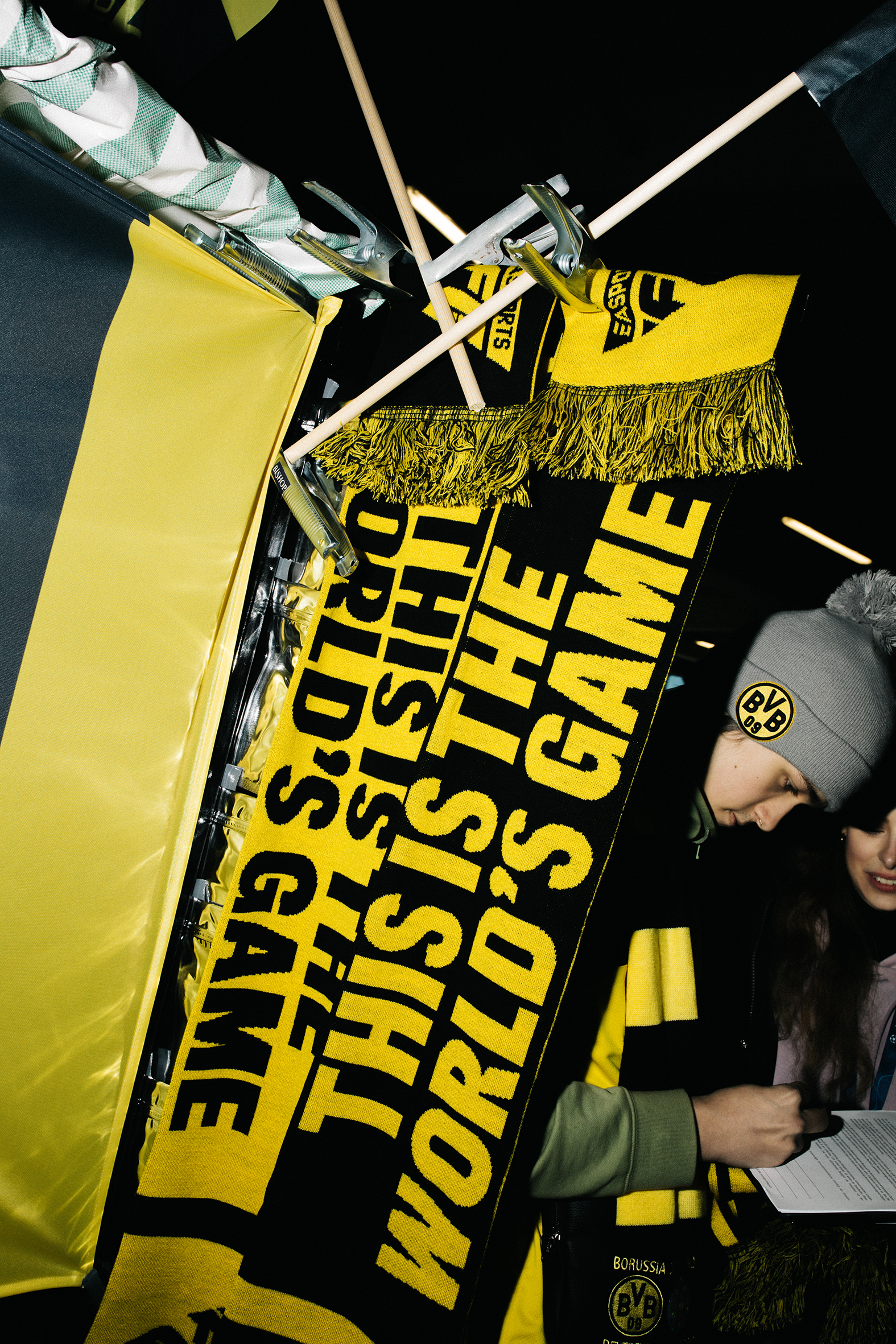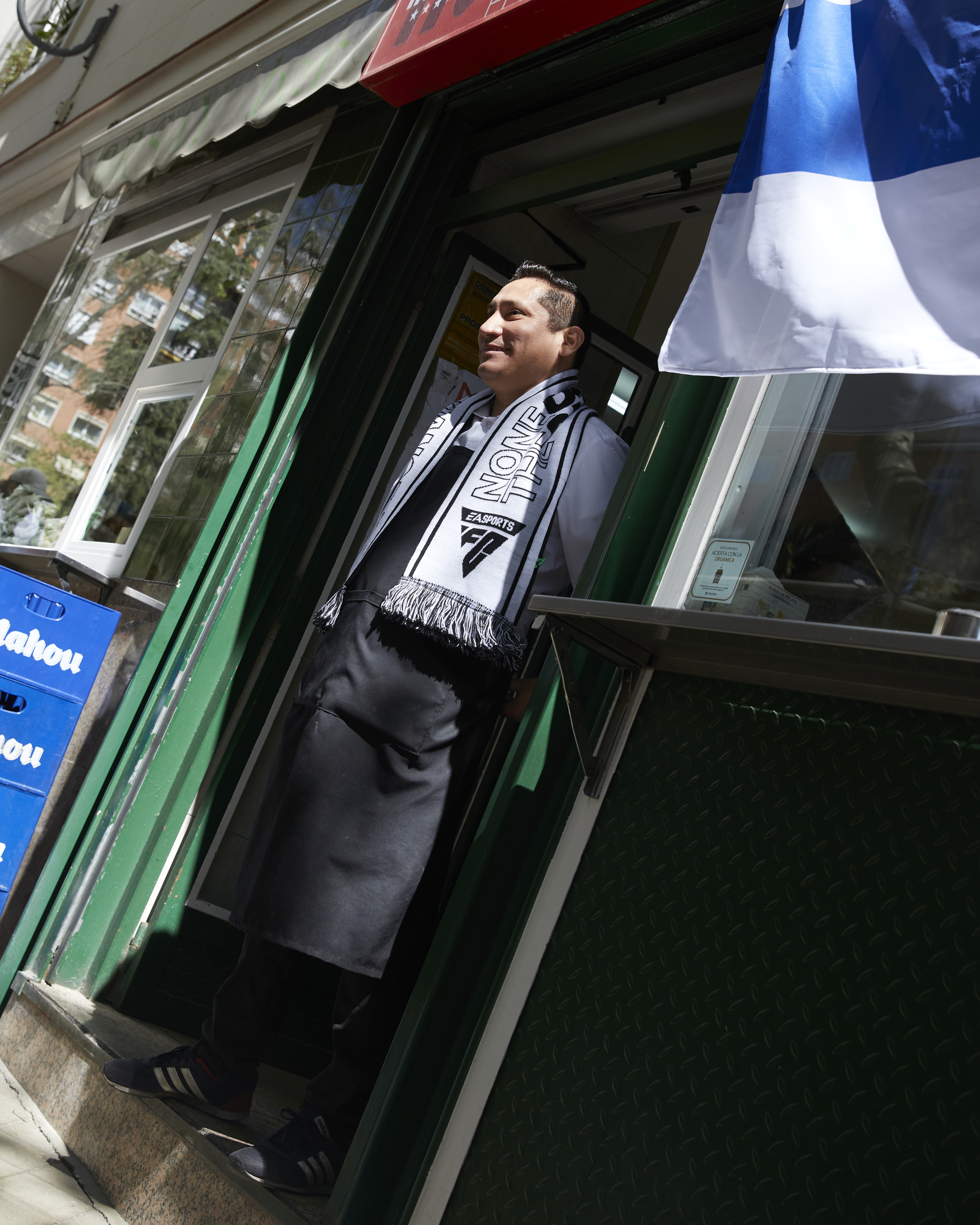 Into Culture

As the fans discovered the new identity so did voices from across the world of global football with hundreds of leagues, teams,
brands and athletes joining the EA SPORTS FC™ club.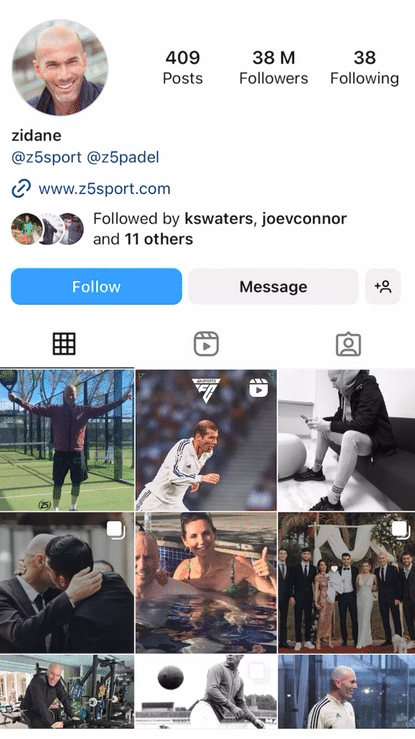 Agency - Uncommon Creative Studio
Creative Director - Benny Everitt
Creative Director - Shaun Savage
Design Director - Haider Muhdi
Designer - Luke Owen
Designer - Cameron Gibson
Creative - Luke Carlisle
Editor - Luke Carlisle
Animator - Alistair Ramage
ECD - Nils Leonard
Director - Joe Wilson
Type Foundery - F37