Good cooking makes you feel good. It doesn't have to be perfect. Spillages will happen,

crusts will crack, but your wonky, bumpy creation is glorious, because you made

it.
We

wanted to celebrate food made by real cooks, not the super-perfect, airbrushed

food you see in advertising all too often.

At the same time we set ourselves a challenge to create a new look and feel for Lurpak

and to pull them apart from other food advertising. To do this we avoided food

photographers and instead enlisted a wildlife photographer and asked them to shoot

pastry and meringue like they would a landscape.


OOH
We enlisted the help of passionate food bloggers, who devised the recipes and cooked the dishes live on set.
As soon as they came out the oven we began shooting to capture the imperfections of home cooking.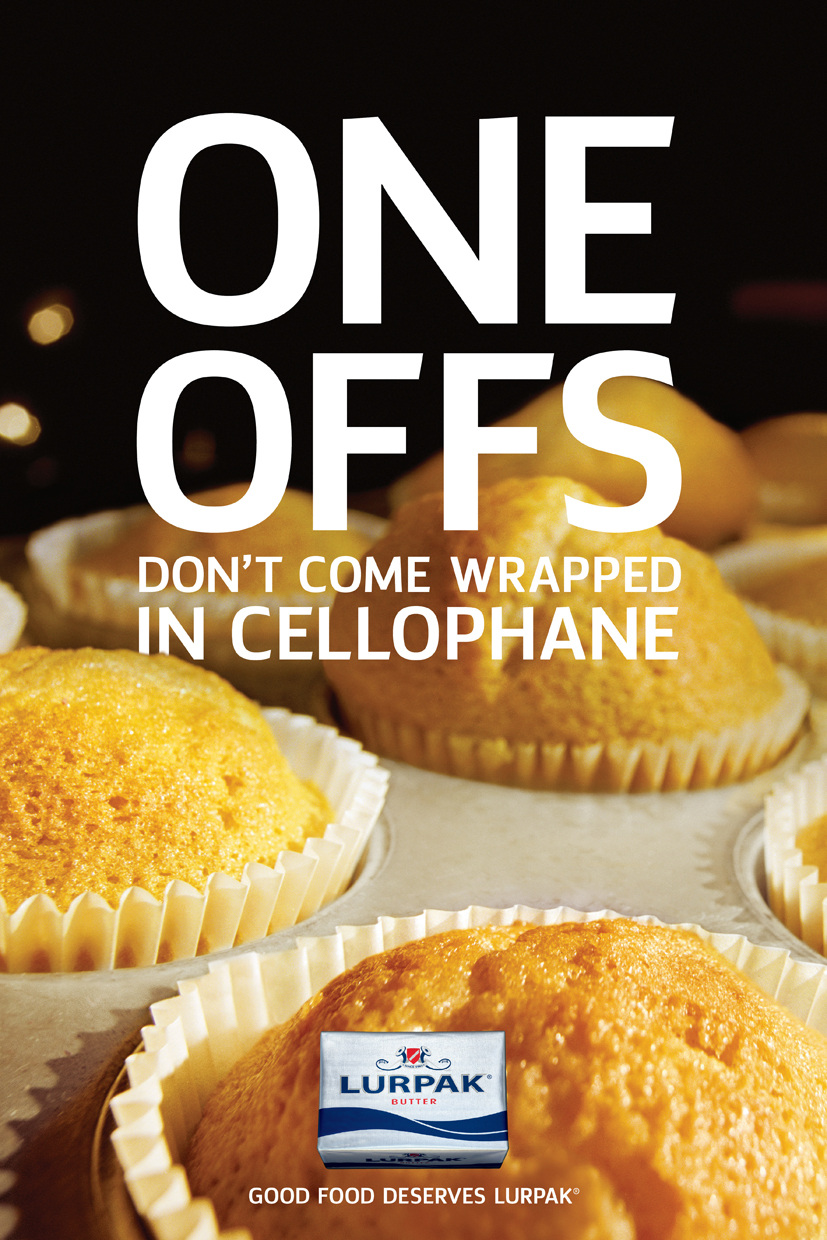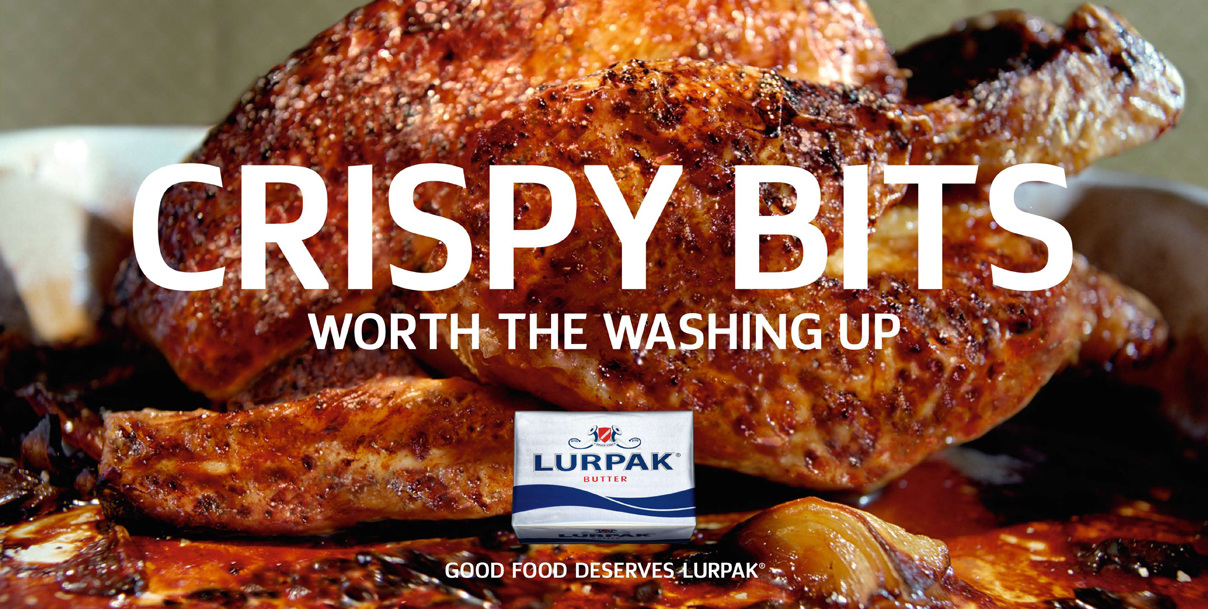 Once the posters were out in the world passersby spotted and tweeted the locations of the pie posters across Britain. #piewatch began to trend.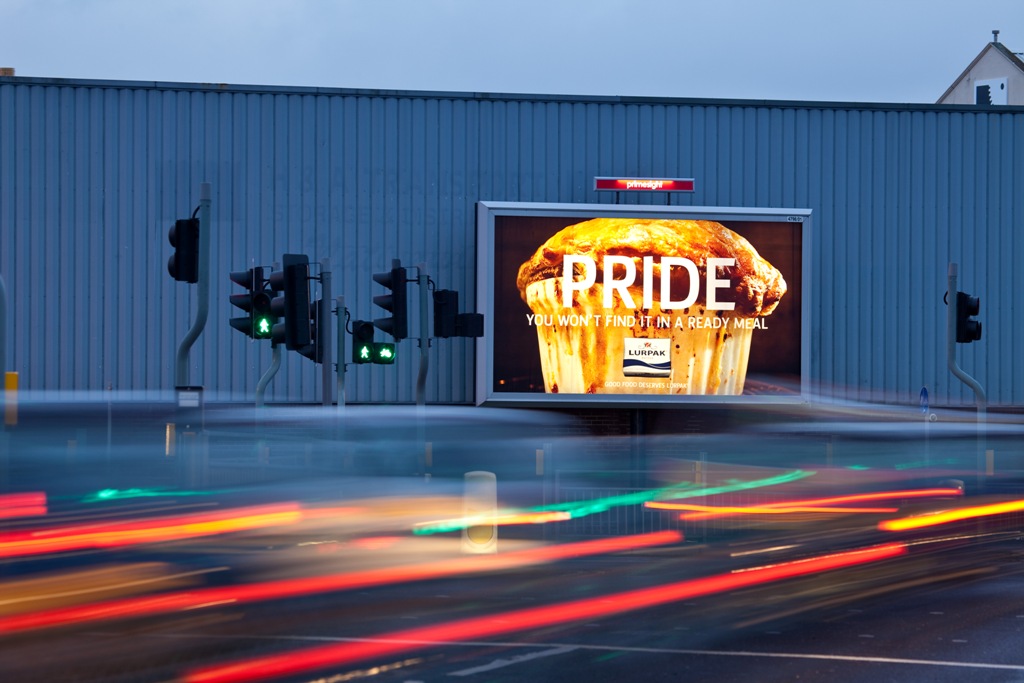 We even got to deck out the Lurpak delivery lorries. Now we're talking.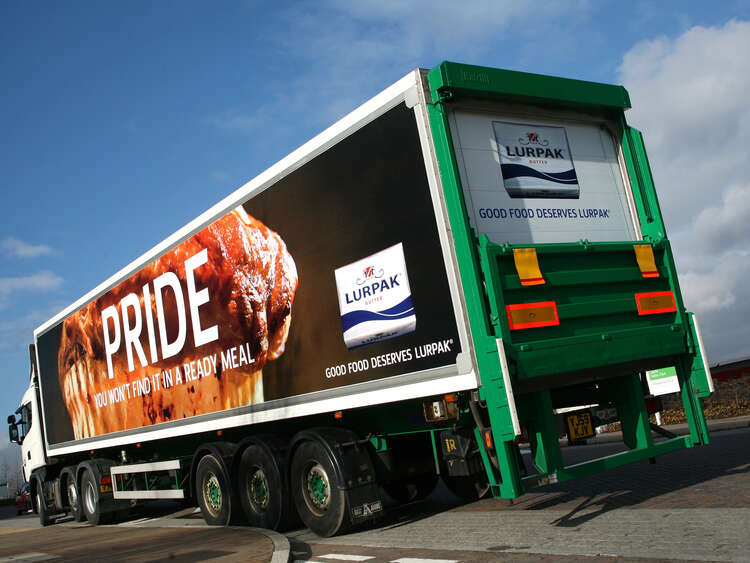 And to get the public involved we hosted the Lurpak Bake Club way before Mary Berry way on the scene.
The idea was simple - sign up, invite some friends, schedule a time, have a bake-off and the pictures are then uploaded to Flickr (this was before Facebook). Easy.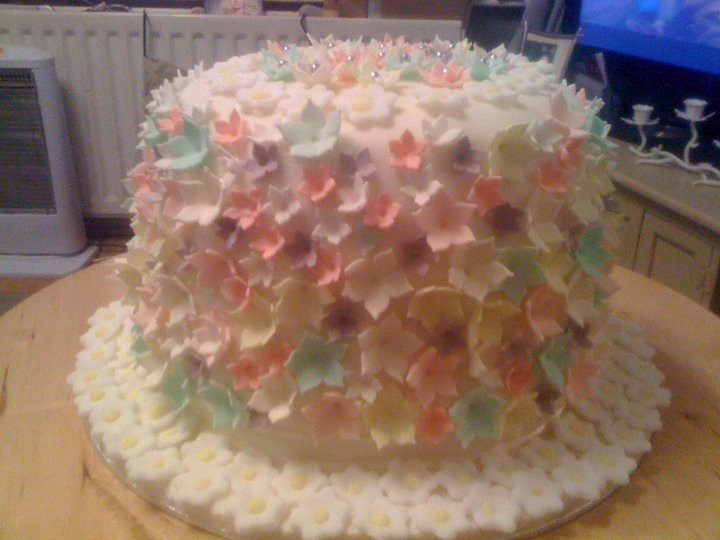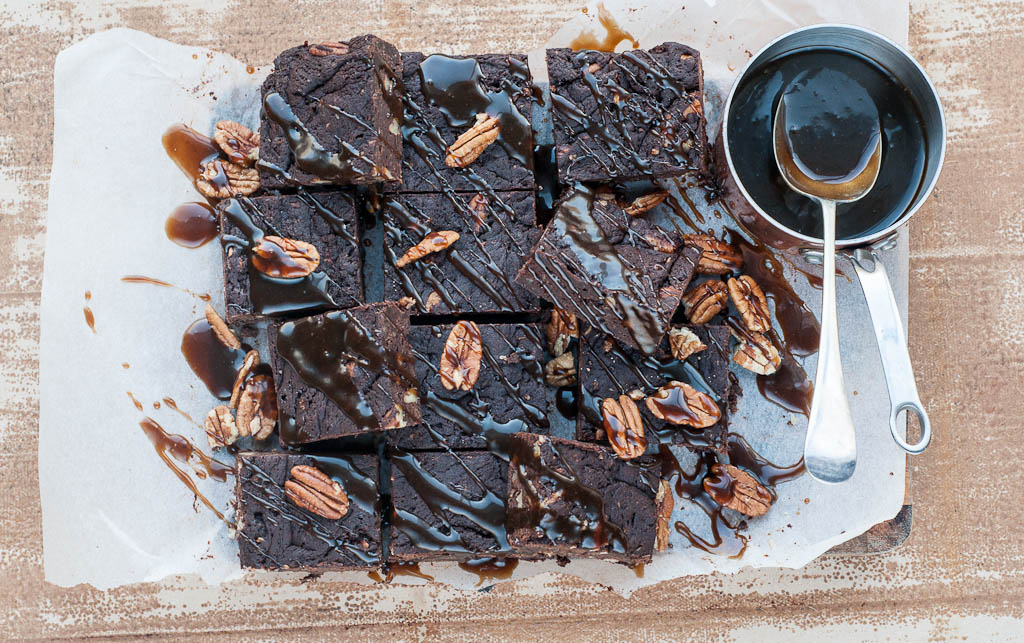 Agency - Wieden + Kennedy
Creative - Benny Everitt
Creative - Sophie Bodoh
Creative Directors - Ben Walker + Matt Gooden
Photographer - Nadège Mériau
Producer - James McNichol