YouTube's most watched & most shared ad of 2012. A proper interactive footy fest.

To make it in the game, you need to be hungry for all things football. We rewarded those
hungry enough to dig deep into the usual Nike blockbuster tournament film with 'tunnels'
to hidden content, interactive, games and downloads. Finding these became a bragging
right in social media, which in turn drove views and interaction amongst football obsessed
teens around the world.

Consequently, MY TIME IS NOW became Nike's most successful interactive campaign ever.



casestudy



trailer



campaign film



interactive walk through
Get a footballer's haircut, take Ronaldo's workout, go on a tour of La Masia with Pep, test your Football IQ with Laurent Blanc
and play Sonic the Footballer. The more you searched the more you discovered.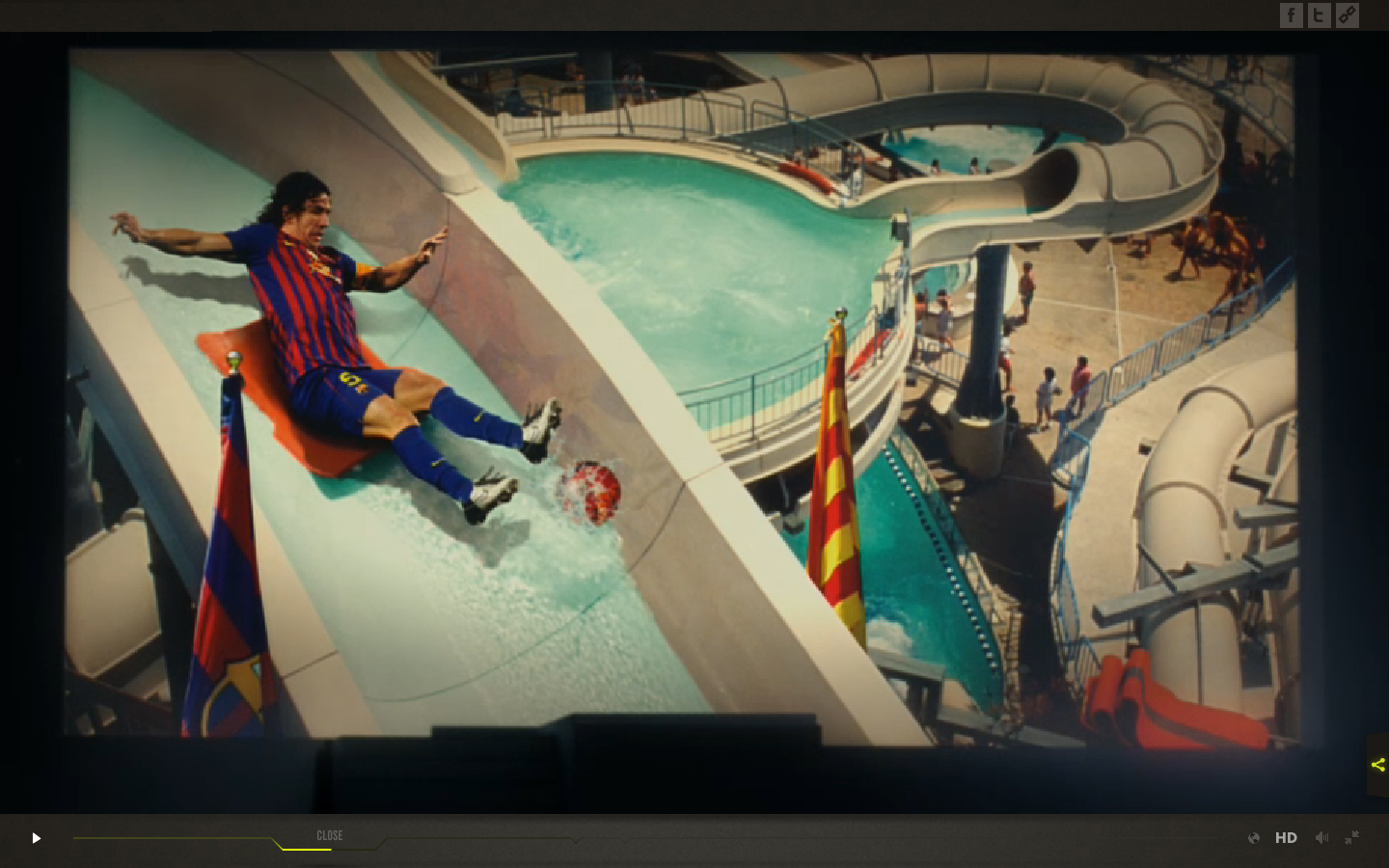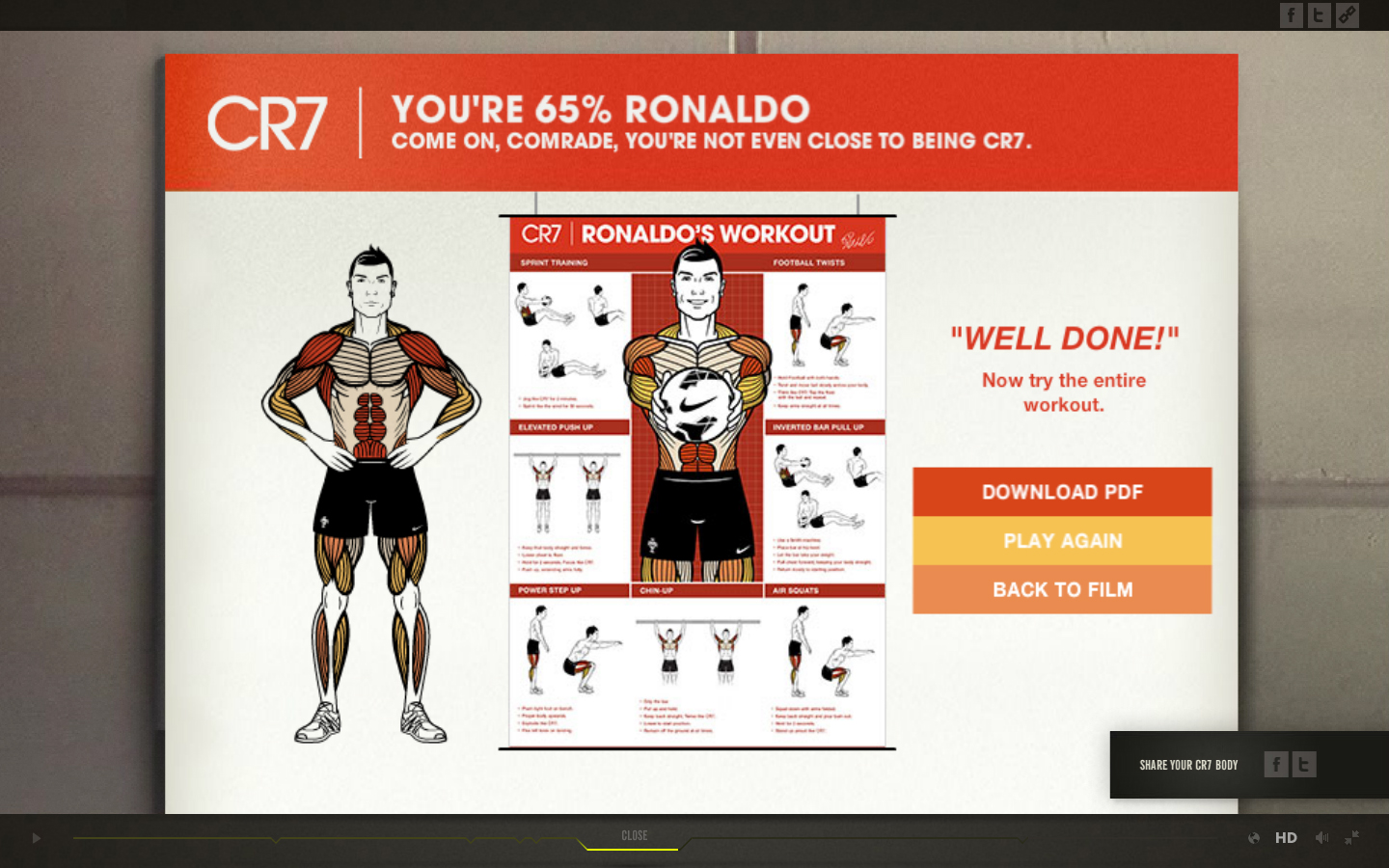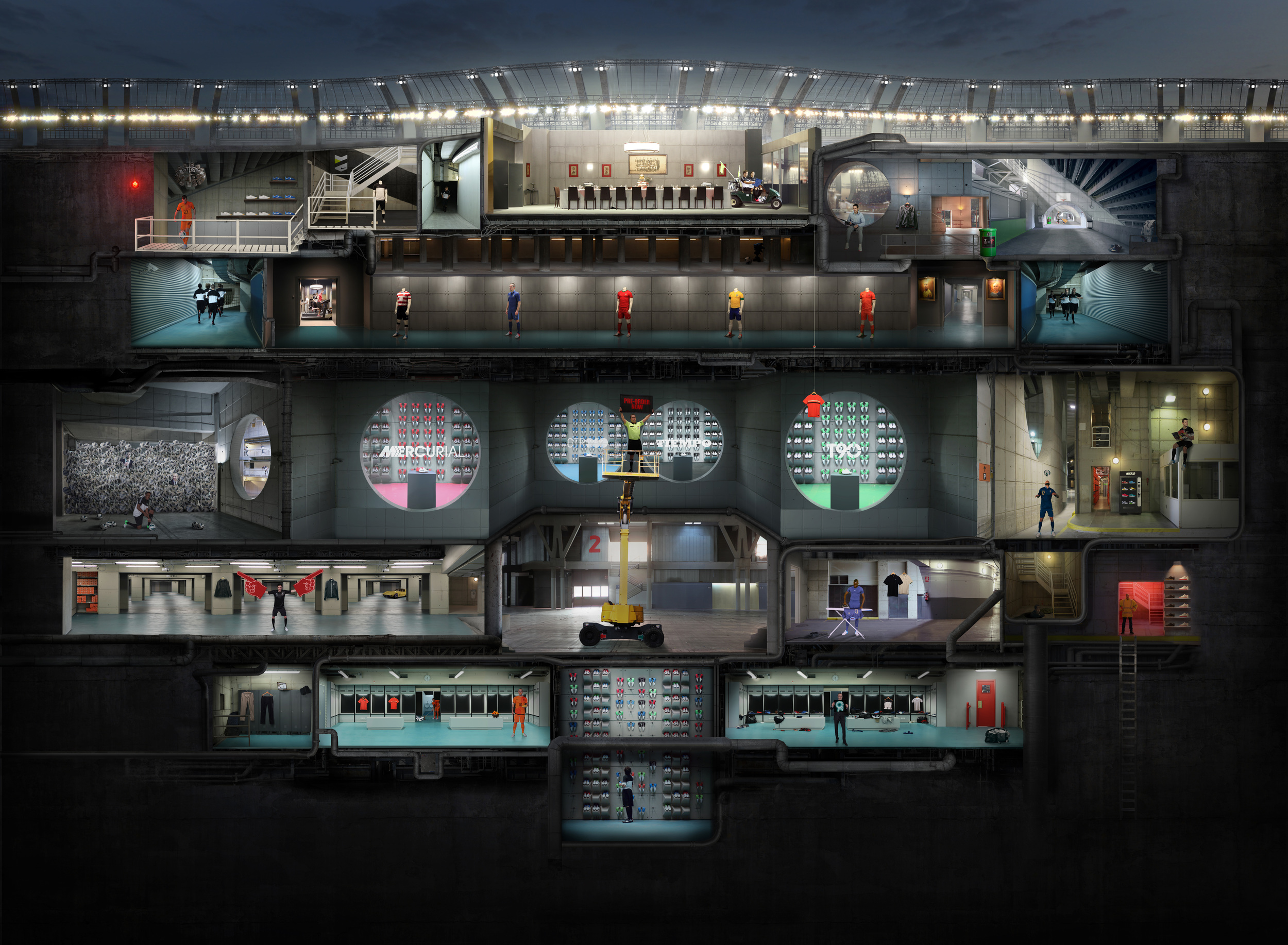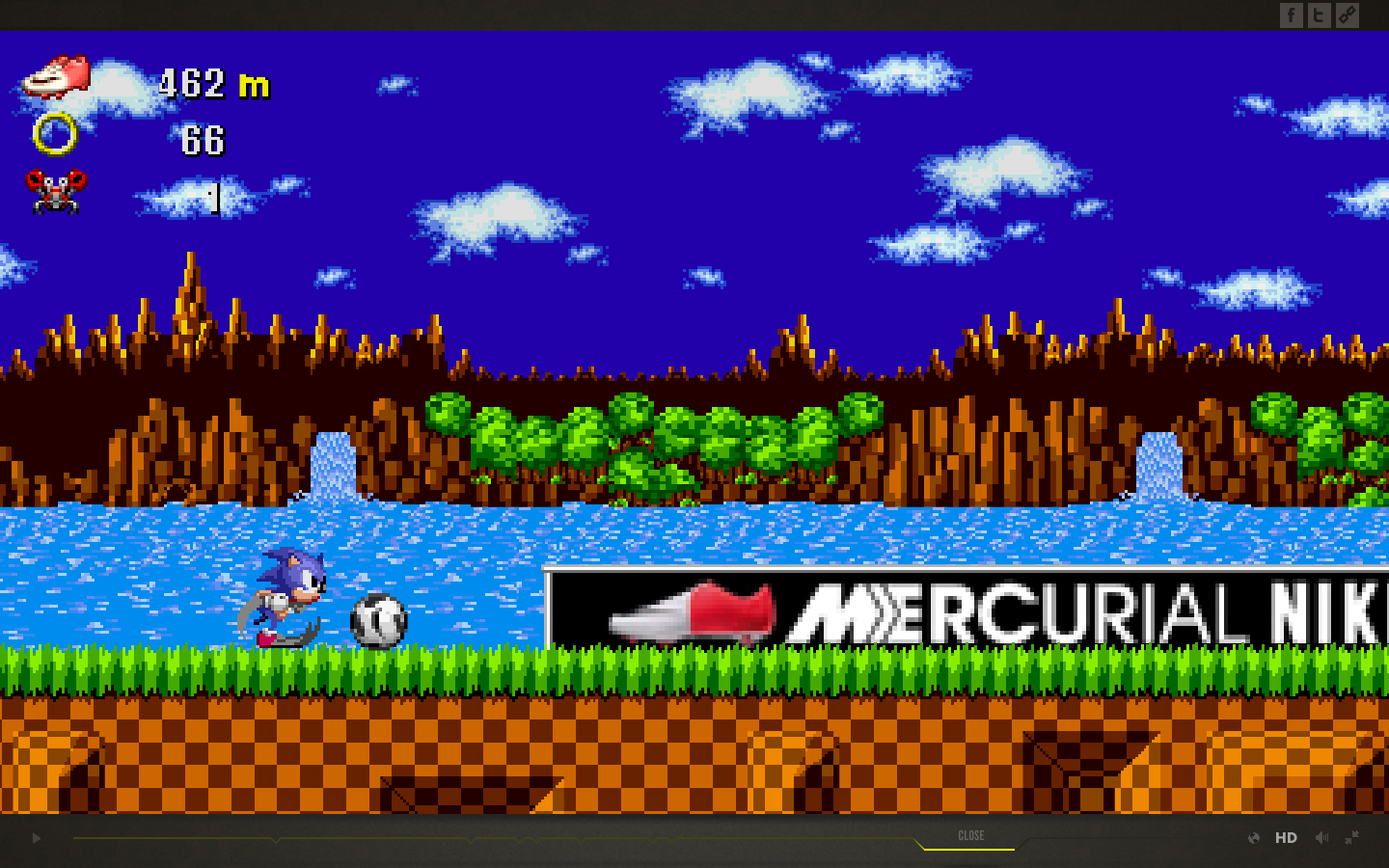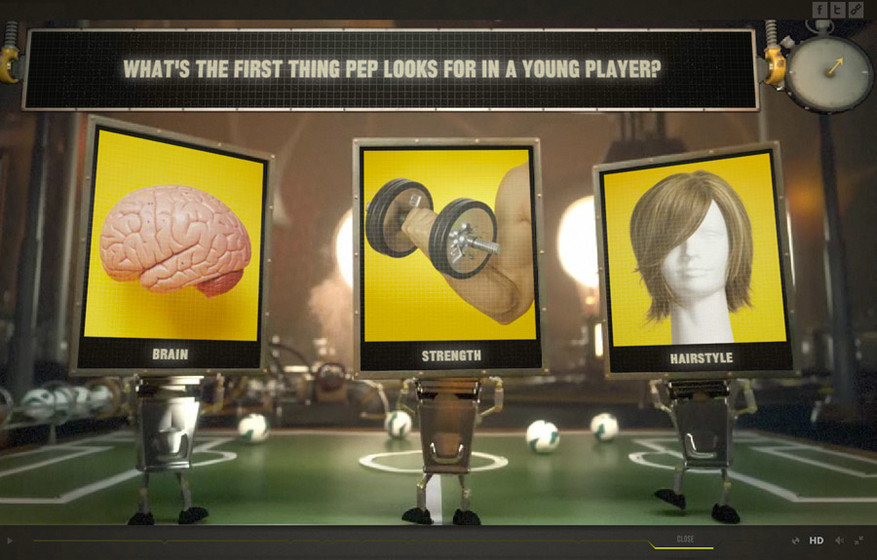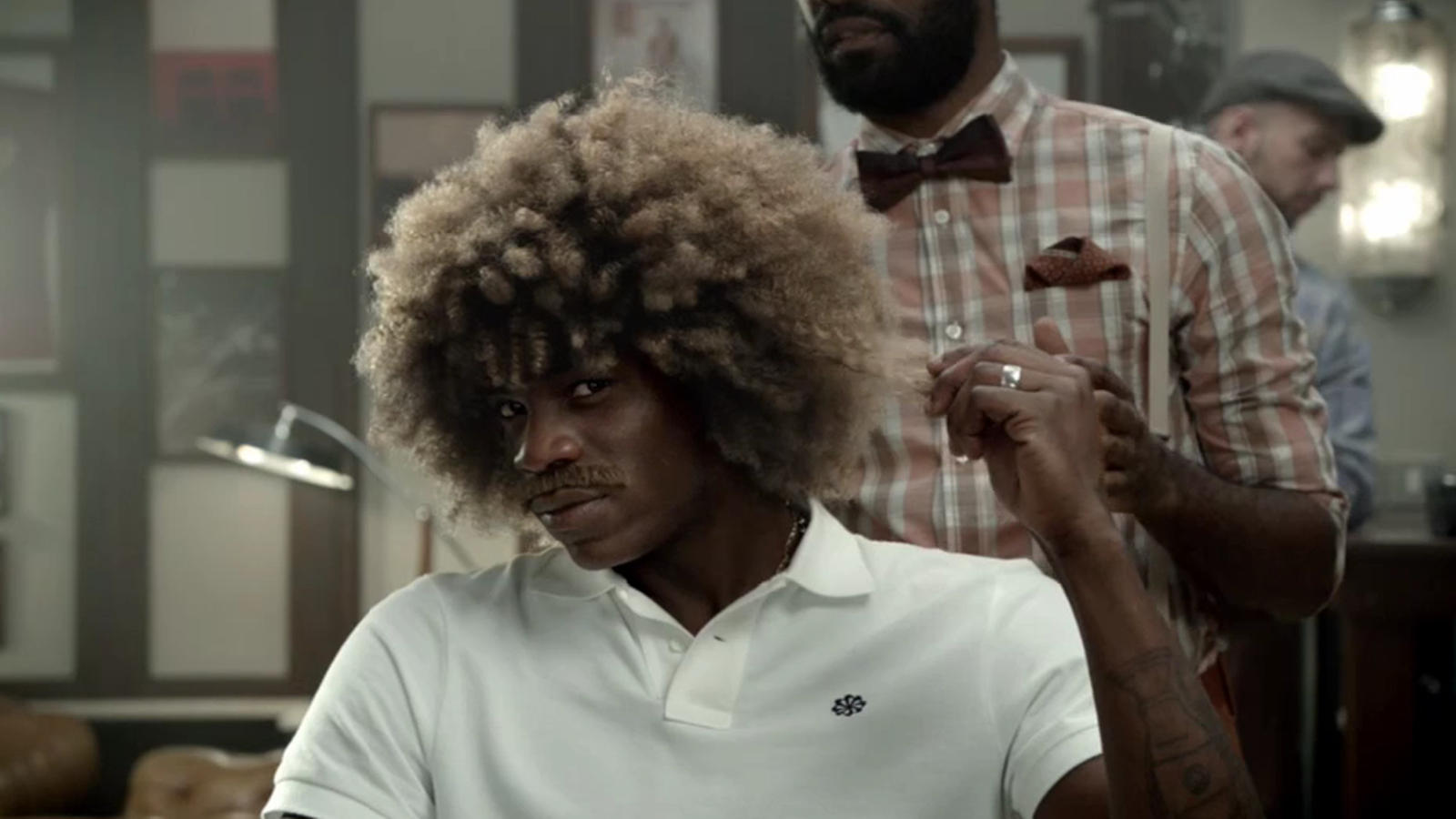 You can read about the whole campaign in Fast Company here.

Agency - Wieden + Kennedy
Creative - Benny Everitt
Creative - Al Merry
Creative - Scott Dungate
Creative Director - Stu Harkness
ECD's - Tony Davidson + Kim Papworth
Producer - James Guy
Director - Adam Berg
Production Company - Stink Digital