When I was a kid there was a footballer called Matt Le Tissier who made me believe
in miracles. Matt was a one club man - playing all his games for the team I supported.
But as more and more money poured into the game, great players were hovered up
by the rich clubs and one club men all but dissapeared. Apart from one. Francesco Totti.

Totti played 768 games, scored 306 goals, over 25 seasons and devoted his career
to his local team, AS Roma. So when one of the greatest number 10's announced his
retirement we felt he had to be honoured. And for his final ever game, we made that
devotion eternal.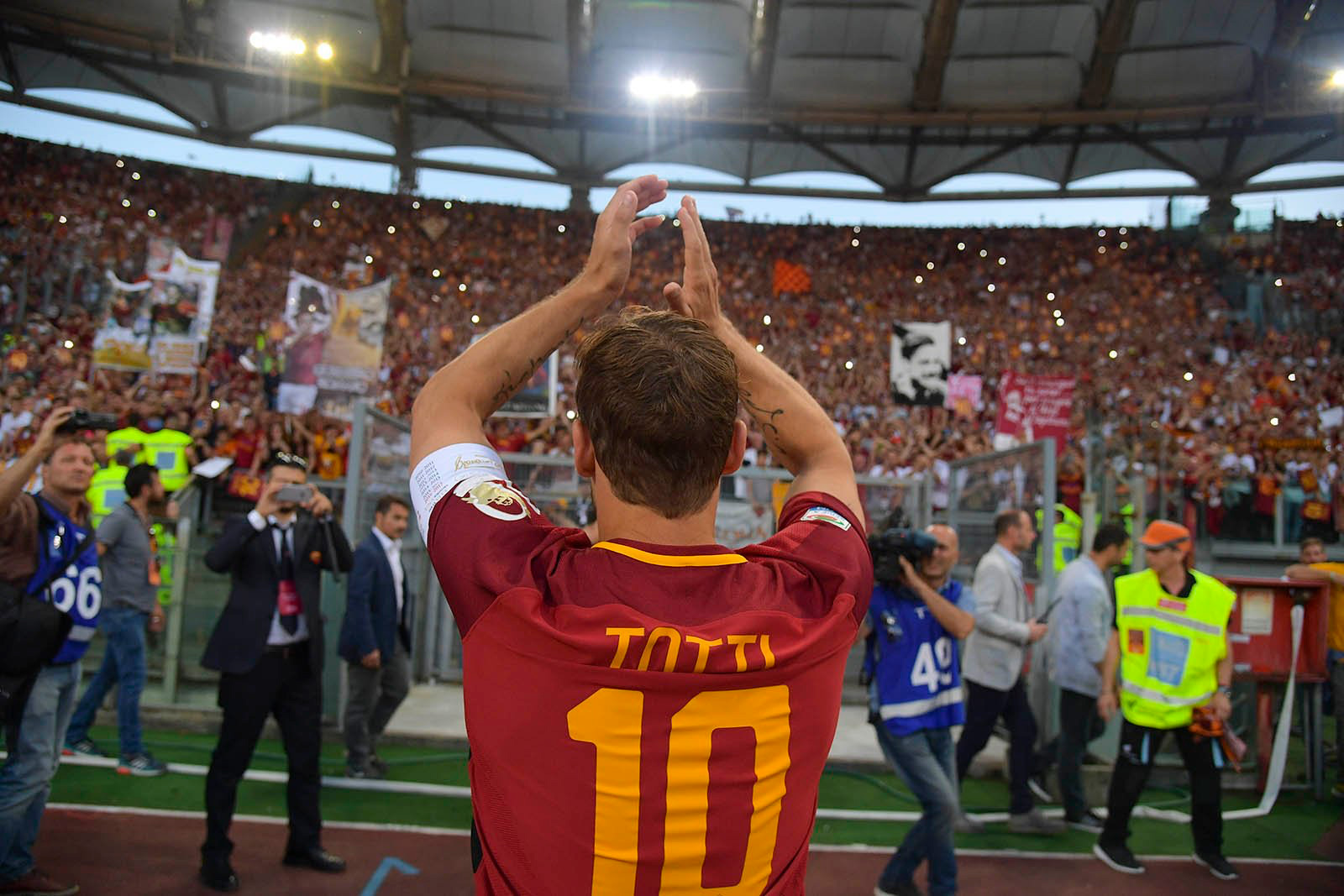 the journey
On the day of his final game, the journey of Totti's final no.10 jersey was documented on Instagram stories.
Before kickoff the jersey was printed and transported through the streets of Rome to the Stadio Olimpico Stadium.
Here it was handed to another legendary number 10, Bruno Conti, who presented it Totti just before kick off.



at the Olimpico
As the final whistle blew our campaign line 'Eternal 10' took over the perimeters and paid tribute to the ultimate one club man.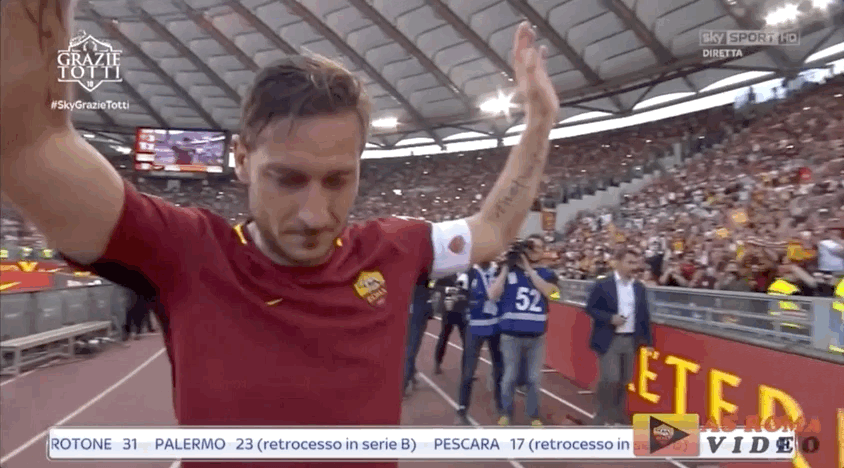 Totti's final shirt lives on
Then post game - we took Francesco's final shirt, deconstructed it and stitched patches of the fabric into 100 limited edition
Roma shirts for the next season. So fans could carry a piece of their hero with them forever.


* I left W+K as this idea was being signed off - so the whole campaign production was handled by some good mates who did the business *


Agency - Wieden + Kennedy
Creative - Benny Everitt
Creative - Tom Halls
Designer - Simon Elvins
Designer - Ryan Teixeira
Creative Director - Anders Stake