RIH Sports
Ronde van de Westerstraat
Up until the 1950's most districts in Amsterdam held street races where local heroes,
pros and even world champions would compete. The most famous was the Ronde van
de Westerstraat and the Amsterdam bike brand RIH Sports asked us to get involved
bringing the tradition of street racing back to city.
The Westerstraat became a 1000m street velodrome which hosted sprints, team
pursuits and criteriums throughout the day. In each race the 7 districts of the city
competed against each other until the final race when a city champion was crowned.
We created the branding for the race - from the logos, jersey designs, race signage
and the winners trophy.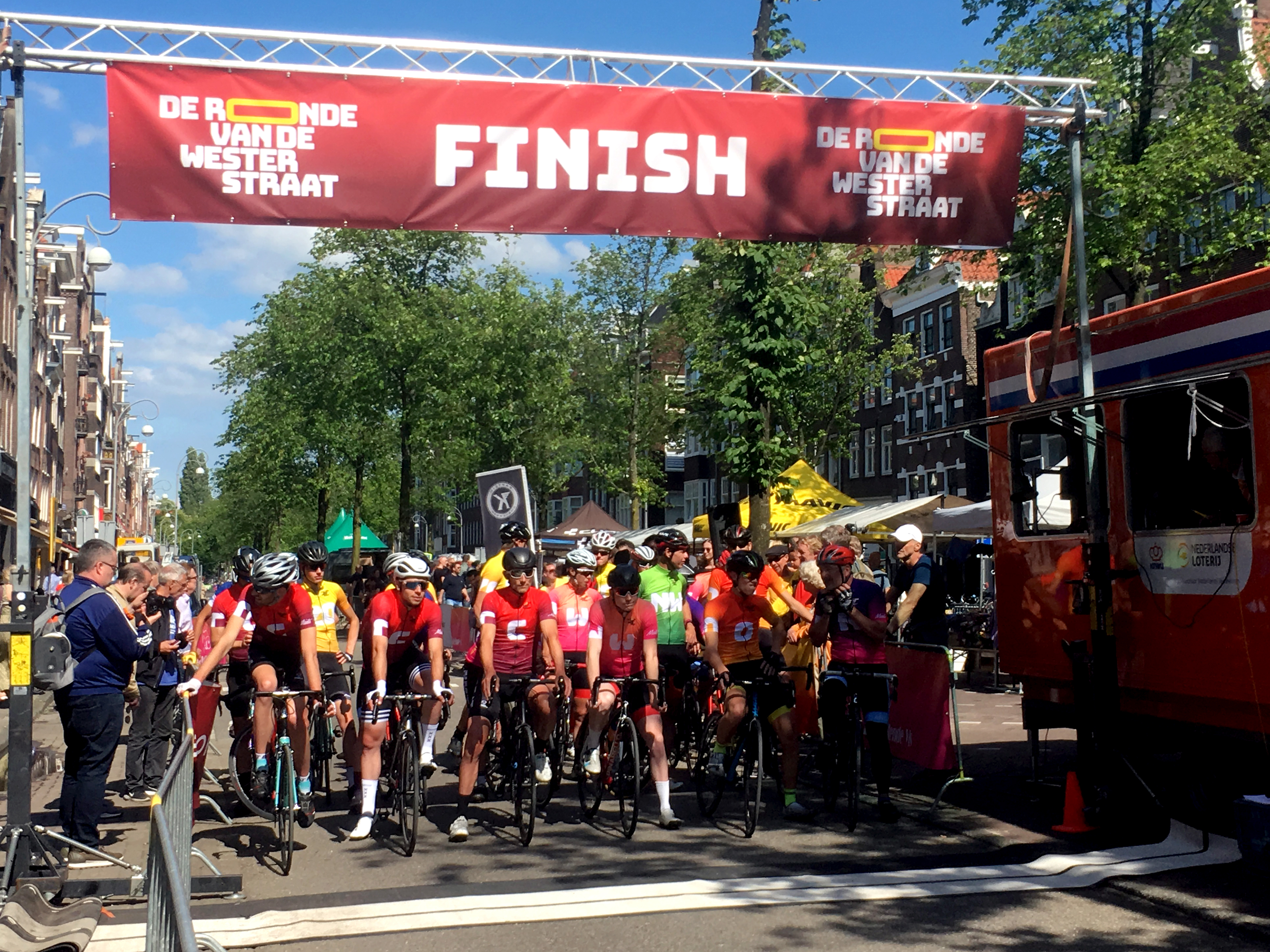 jerseys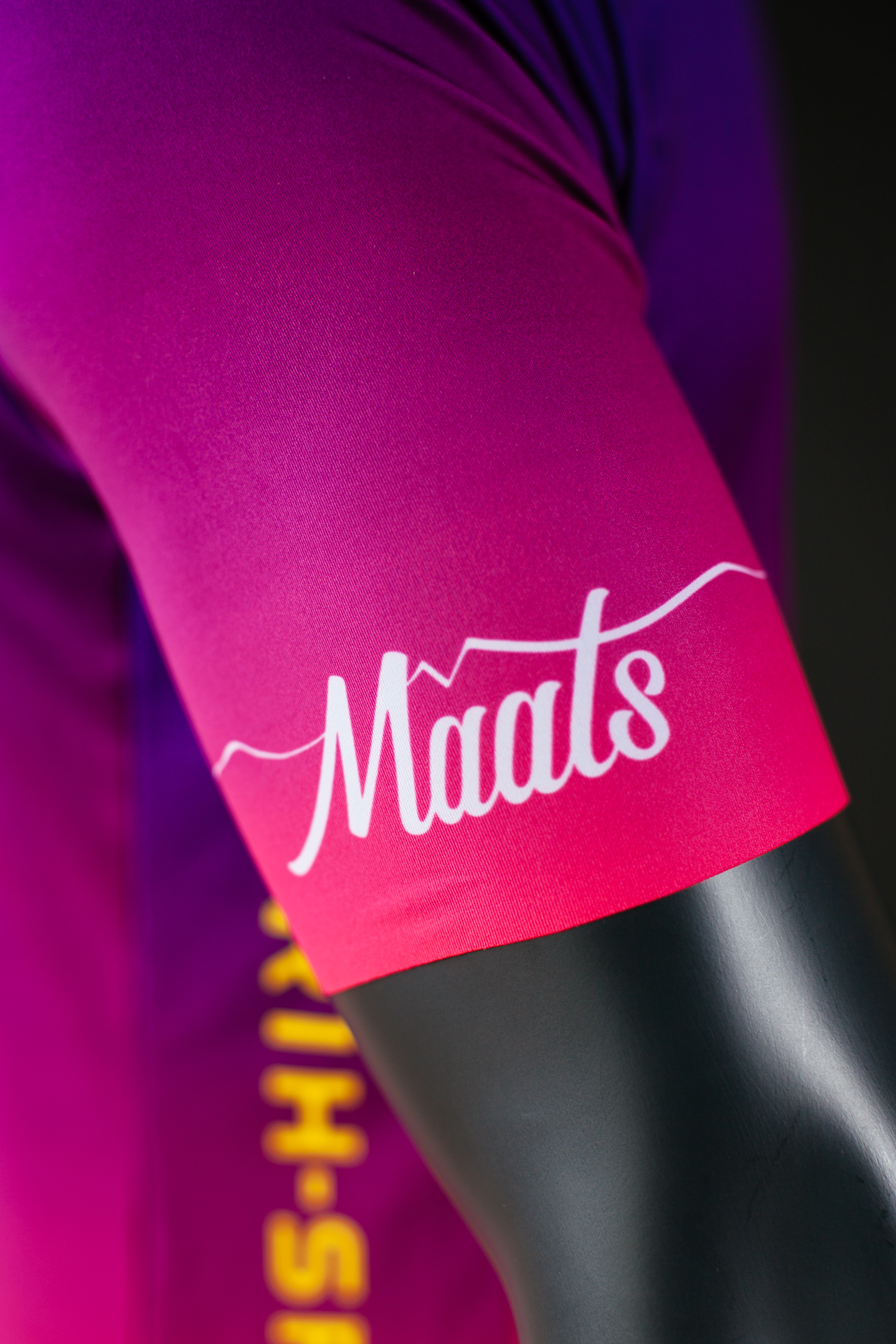 posters




Agency - 72andSunny