Woolrich
Protect the things you love
Woolrich has an unparallelled history of making clothes that protect people from the elements.
And A/W is the time when you need the most protecting. But the thing about living in the city is...
you never need to just protect yourself. It's the things that matter most to us - our kids, pets,
groceries, even our dry cleaning - that we always take care to protect the most.
Launch
Shooting during Covid was a nightmare. So we decided the best way to make this one happen in a fully locked down America was to use real couples as the actors.
OOH
Print + Digital + Product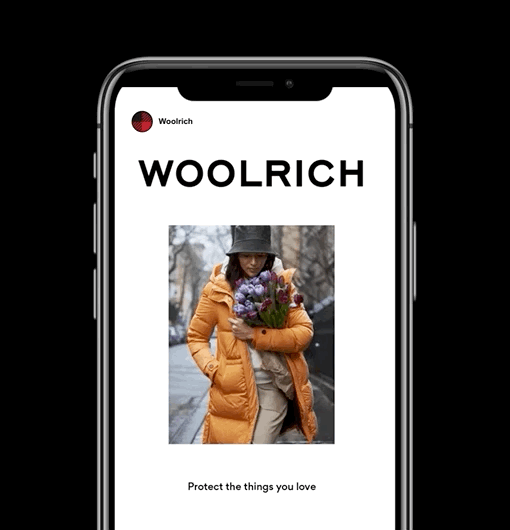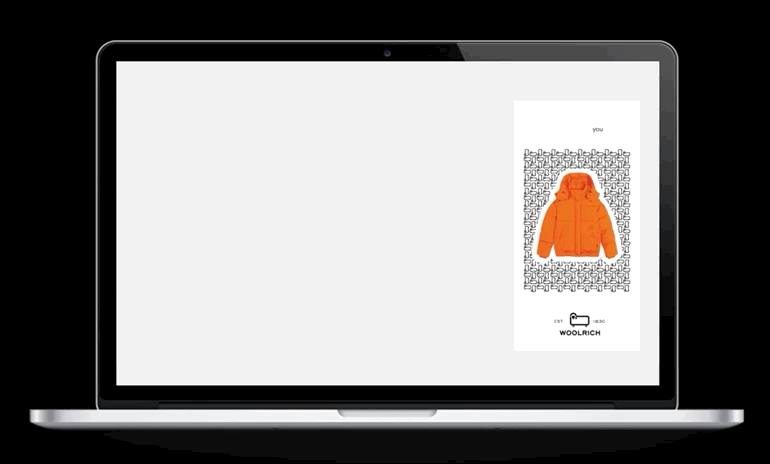 Agency - 72+Sunny
Creative Director - Benny Everitt
Creative - Masaya Kochi
Director / Photographer - Cheryl Dunn